As the world's oldest street car race, the 67th Grand Prix Macau kicked off on November 22nd as scheduled.
At that time, a total of 12 Audi RS 3 LMS racing cars participated in the competition.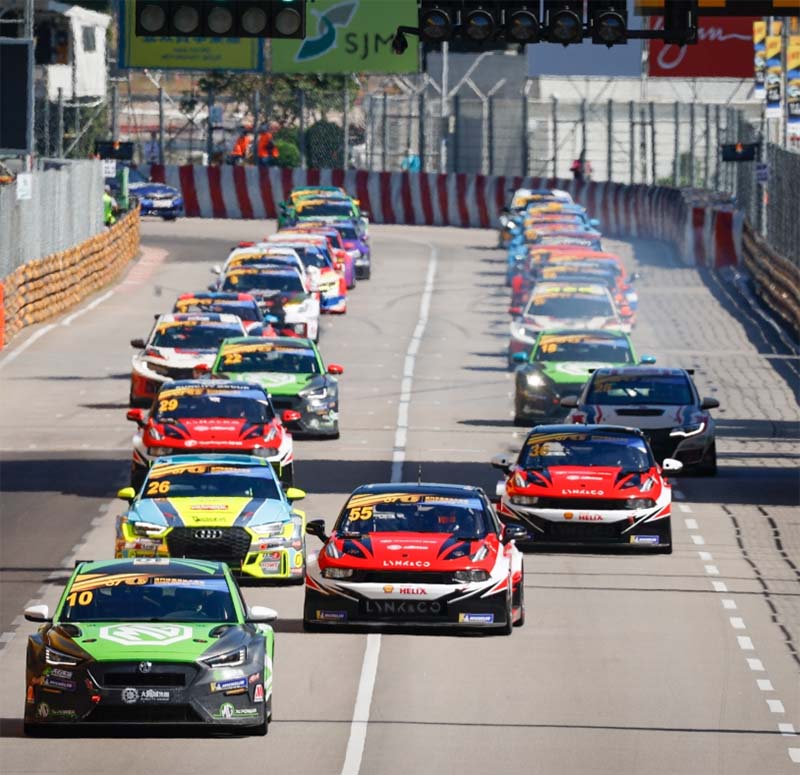 For the first time, the TA Motorsport cooperating with Zeroracing, including local Macau racers Filipe Souza
and Kevin Lam as representatives. As for the Macau racer Souza, who has performed well since free practice,
he drove Audi RS 3 LMS TCR taking only 0.139 seconds behind Ma Qinghua. He started in third place in the trials.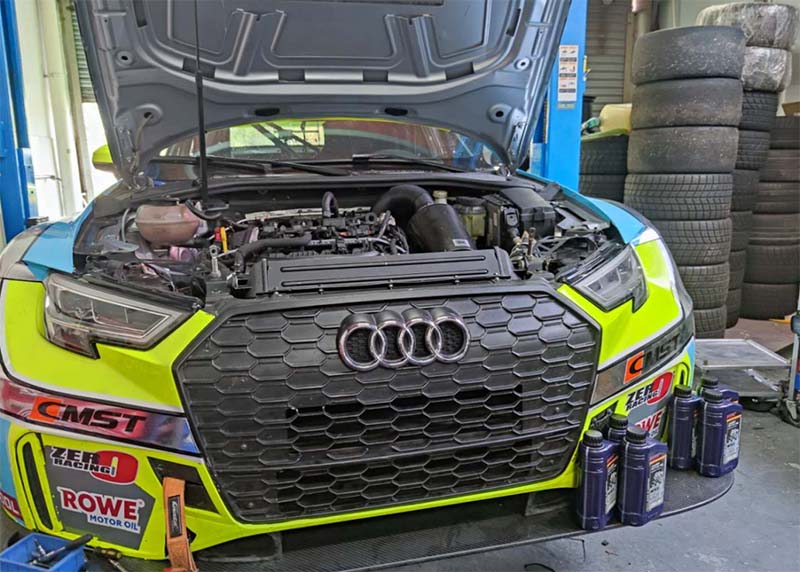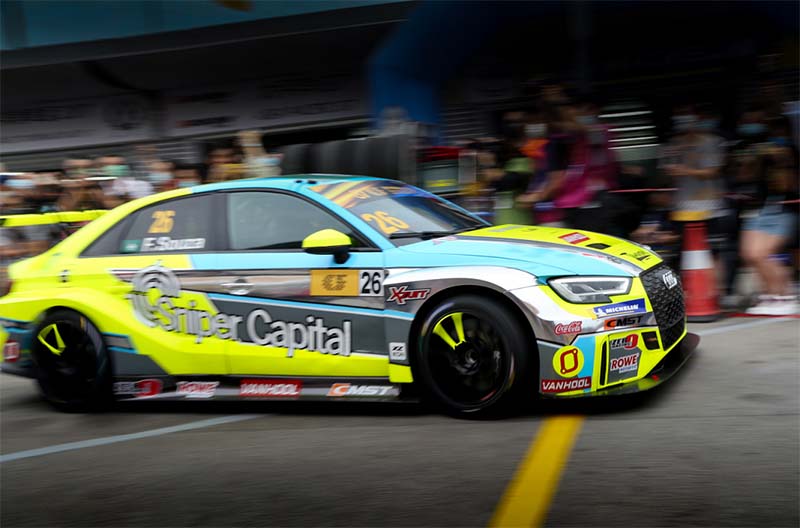 But in the TCR game this year, most of the racers couldn't show 100% strength. TA Motorsport's GTI car
failed to appear on the final stage due to an accident. On the final day, there were multiple safety car accidents
in the TCR group competition. Souza scored fourth in the game.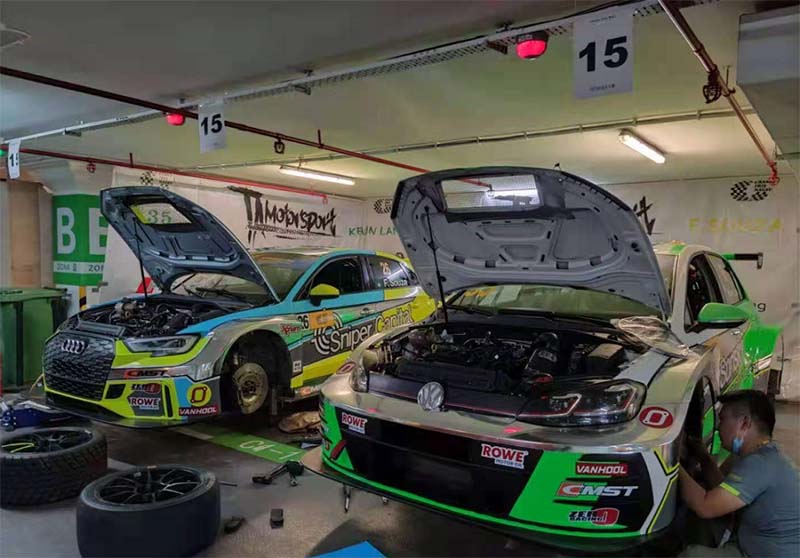 On the other side, Rob Huff of Macau Guia's 9th consecutive championship drove the MG 6 X POWER TCR
and successfully won his 10th pole position in the Macau Guia Race. However, in the competition, an avoidable
accident crashed into the LYNK 03 TCR driven by Ma Qinghua, who was in the lead. Fortunately, no casualties
were caused. Huff also missed the champion after the arbitration.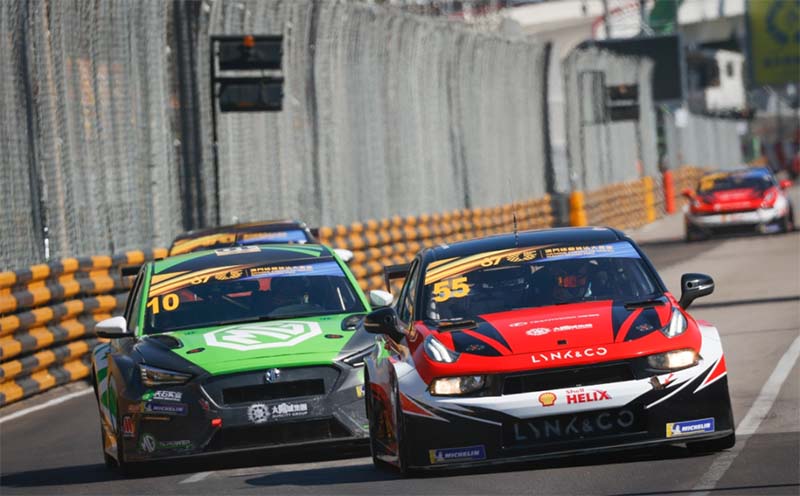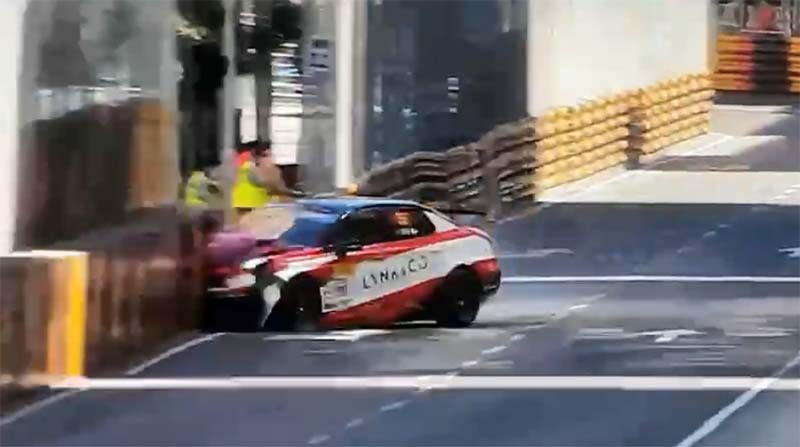 This year's Formula Grand Prix is an F4 format. F4 gives newcomers very good experience. Car's engines
are provided by Geely, power is around 160Ps, weight around 580 kg. The overall driving feeling is close
to a family car with 300Ps horsepower.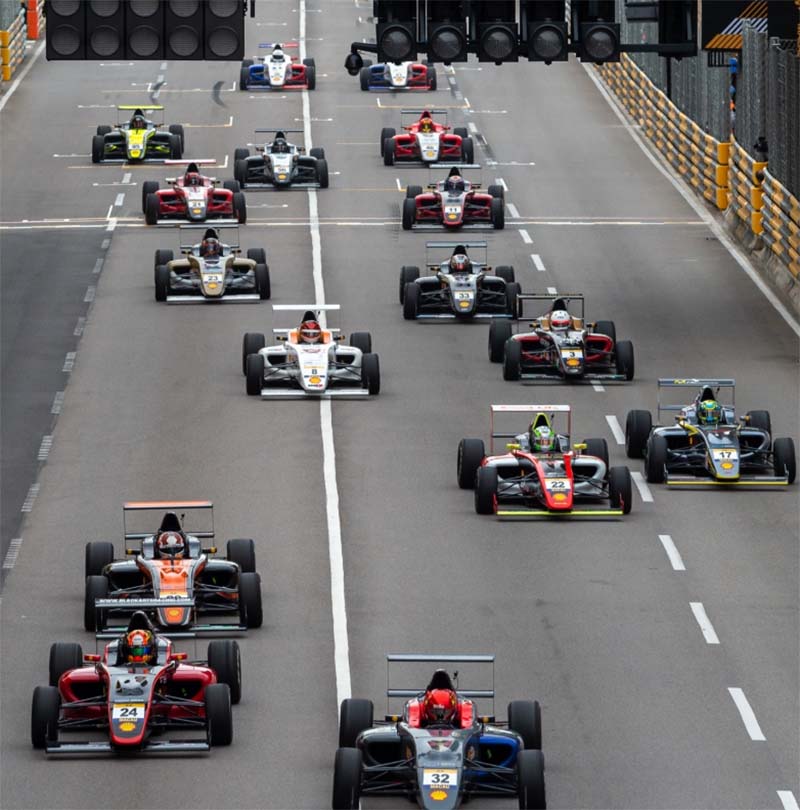 Liu Yang, an old friend of Zeroracing, participated in this Formula 4 competition. As an experienced racer
on the CTCC track, participating in Formula 4 on the Guia Macau is also a new attempt. In Saturday's trials,
Liu Yang started eighth on the grid, moved from eighth to fourth, and maintained his advantage until the
end of the game.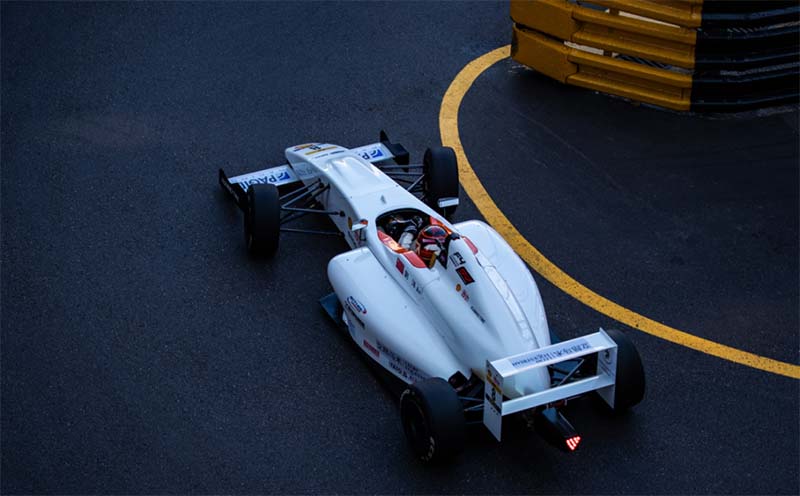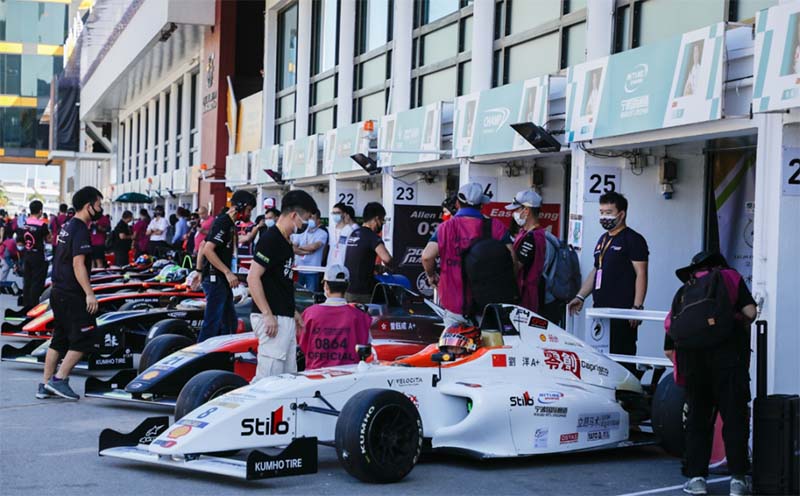 In the Sunday race, after the warm-up lap, all the cars returned to their positions and were ready to start.
Liu Yang in fourth overall started the competition. Unfortunately, he lost control and crashed into the fence
on the first lap of the Songshan section and had to withdraw from the game.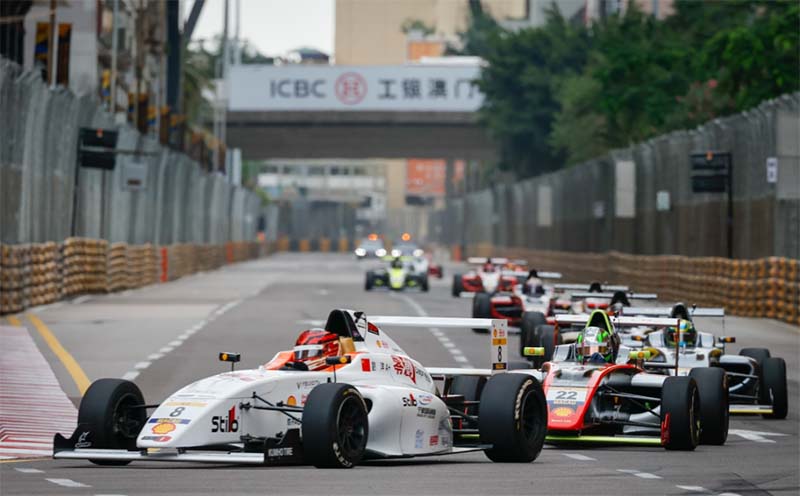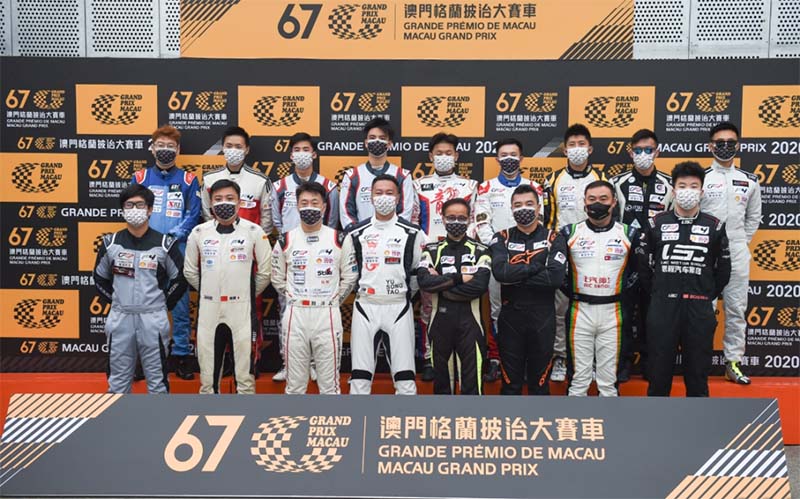 The charm of the Guia Circuit is its unexpectedness. This magical Circuit has attracted many racers around
the world. In any case, a good attitude is required. The biggest opponent in the race is always themselves.
It seems that It is the core on the track.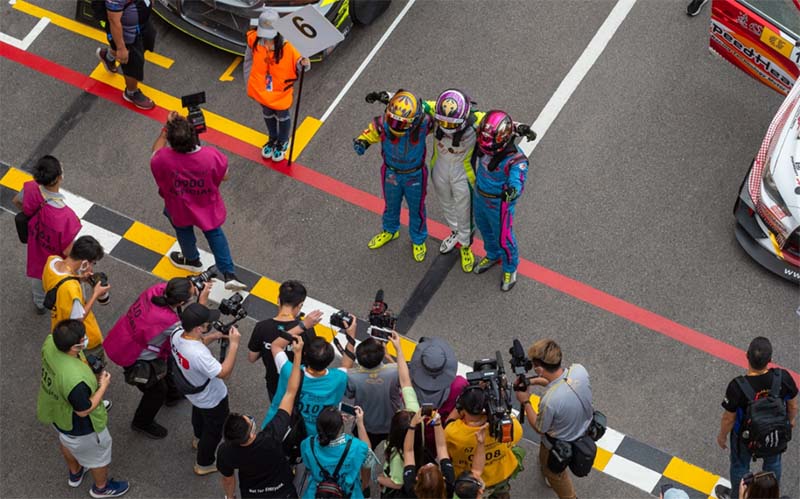 The 67th Grand Prix has come to an end. We hope the epidemic will end soon so that international GT and
motorcycle events will resume as soon as possible. At the same time, we also look forward to having more
oversea drivers back to the Guia Circuit next year.