The first show of SHENZHEN ZERORACING at AutoEcosystems|AAITF, Shenzhen World Convention & Exhibition Center,
ended on May 9th 2021.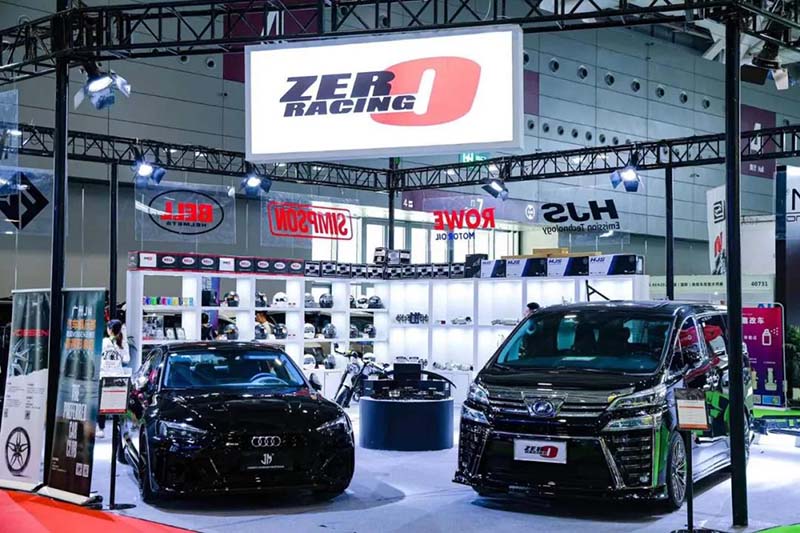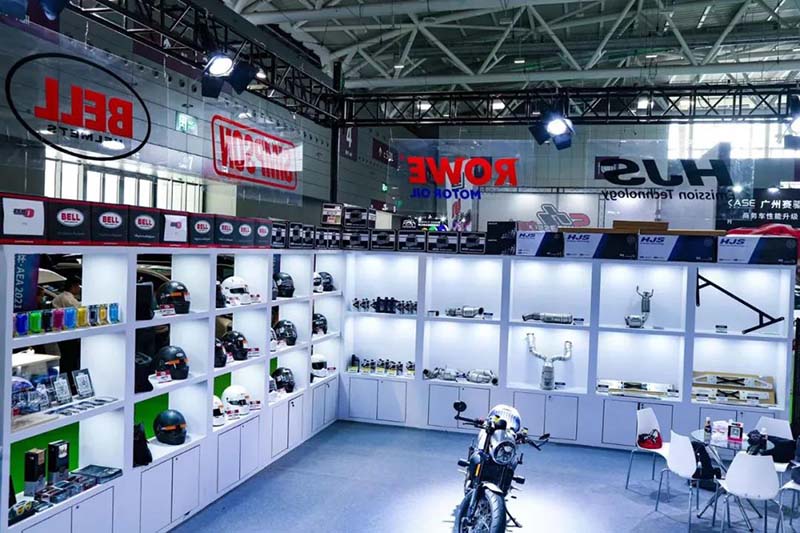 For Shenzhen auto industry, this exhibition was a larger one in Shenzhen in terms of scale and venue. It was
a new exhibition experience with the entry of car manufacturers and aftermarkets, as well as the demo car
display provided by high-quality tuning shops and groups.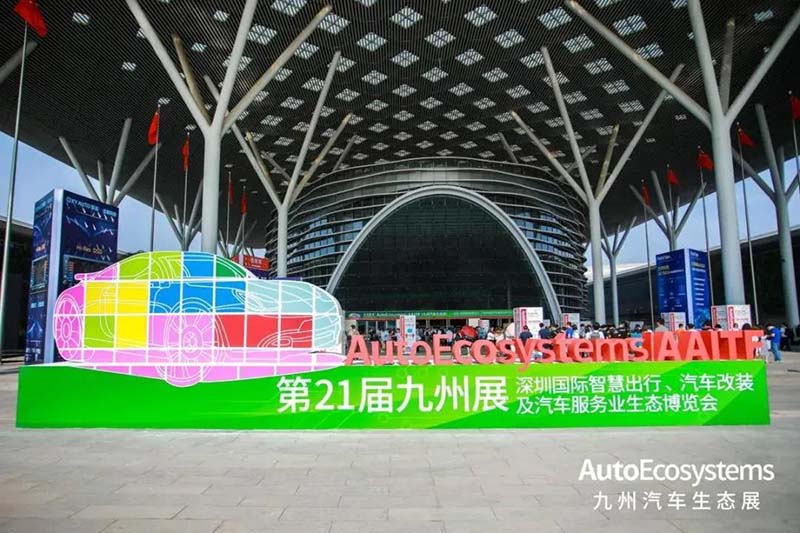 Videos of the show
SHENZHEN ZERORACING had the booth at Hall 4, and specifically displayed many emerging strategic
agency brands of products, including Gratech(carbon fiber), Seibon(carbon fiber), M'z SPEED(body kit),
CPM(chasis reinforce), HJS(downpipe), ROWE(ester motor oil), Simpson(motorcycle helmet), Bell(racing helmet), etc.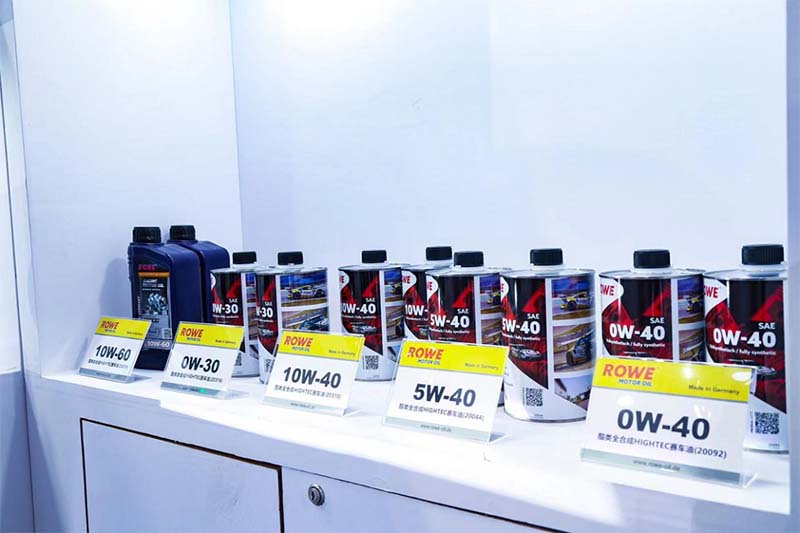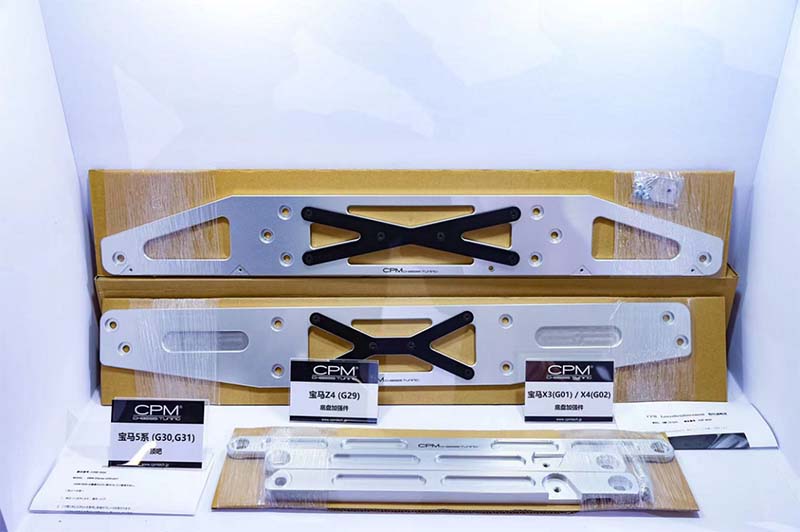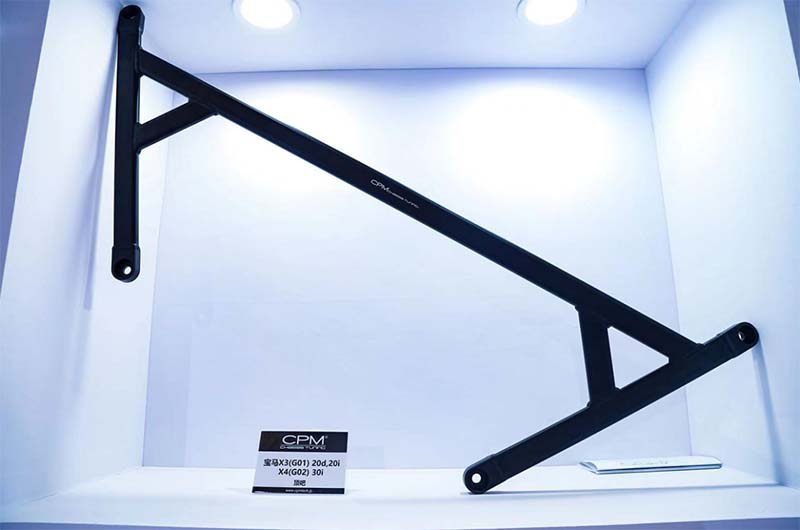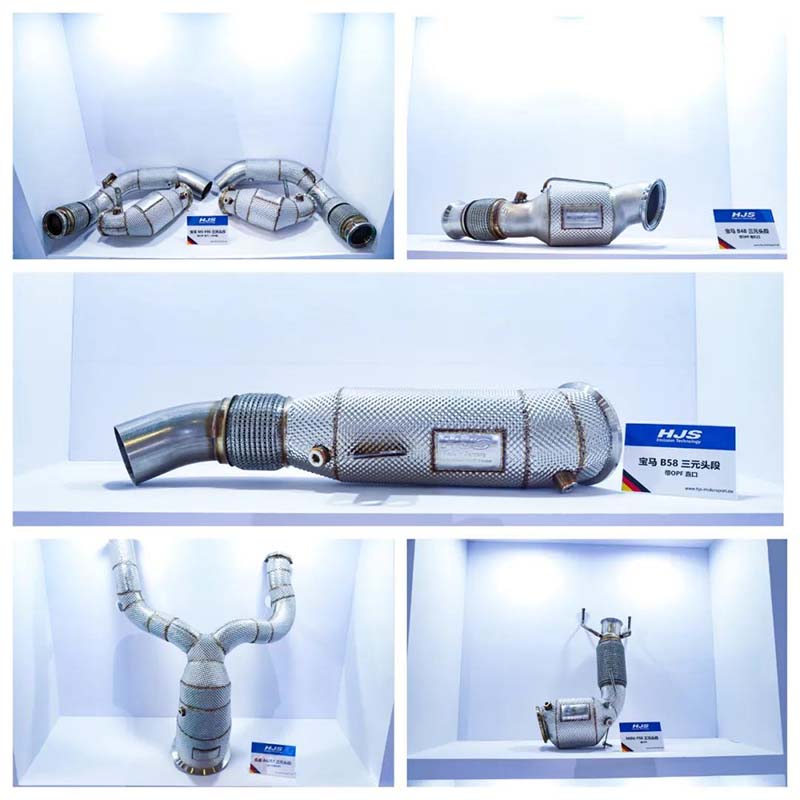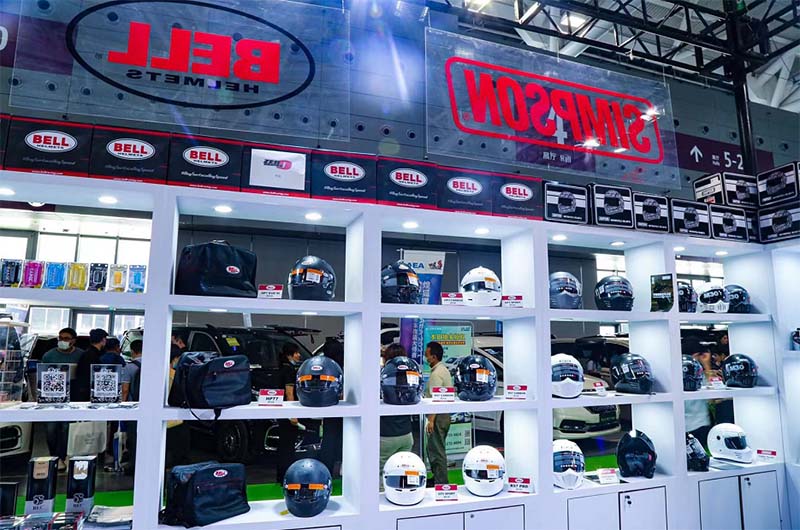 The brands displayed this time aimed at car owners complying with the "China VI" vehicle emission standards
and car owners of Vellfire/Alphard. Products such as helmets are for motorcycle riders to choose. We brought
users a one-step aftermarket consumption experience through high-end and practical products.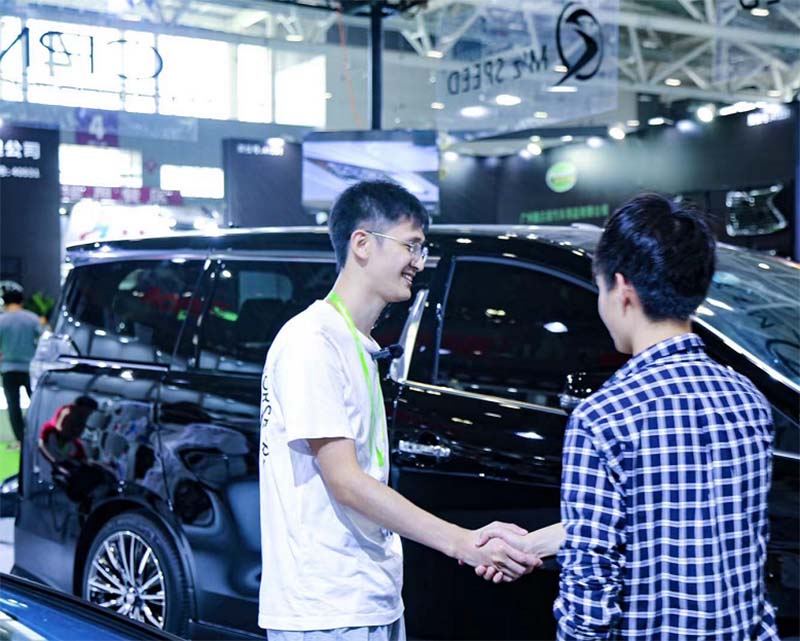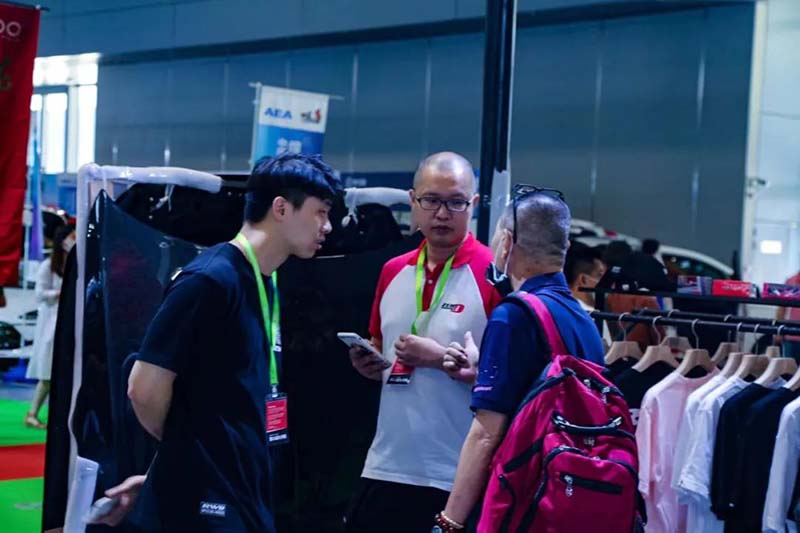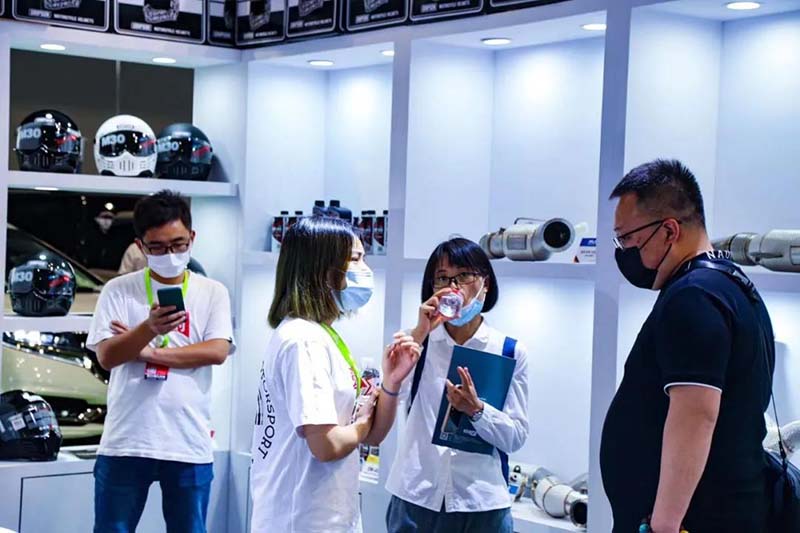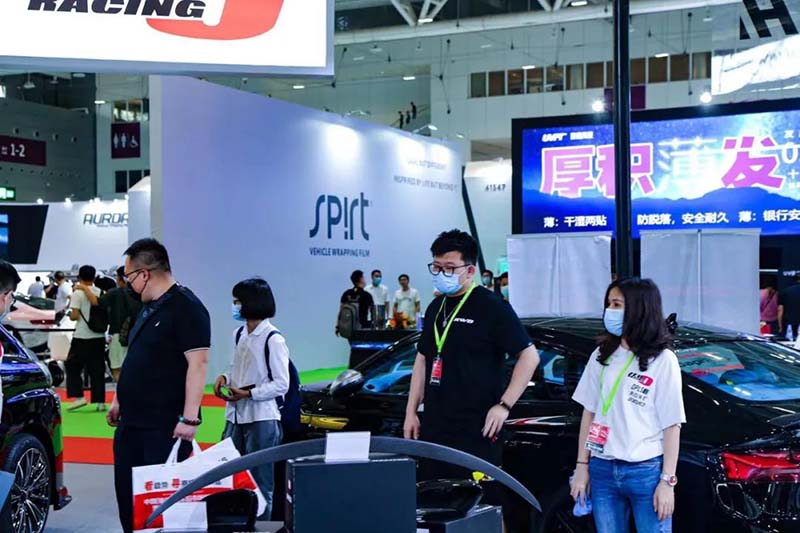 In addition to branded products, three show cars were also the highlight of the booth, including one Vellfire
upgraded with M′z SPEED body kits and RAYS wheels, one Audi RS5 friendly sponsored by Guangzhou JM auto club,
and one DUCATI CAFE for the motorcycle market. All the three show cars were remarkable at the exhibition.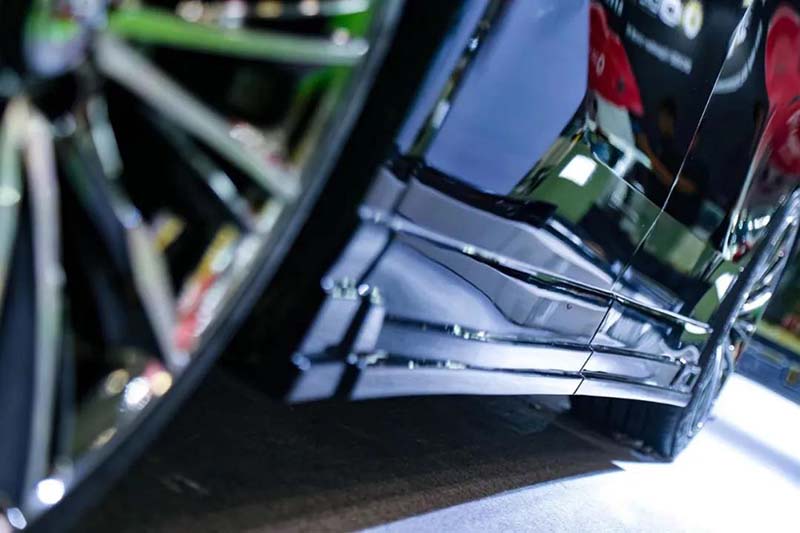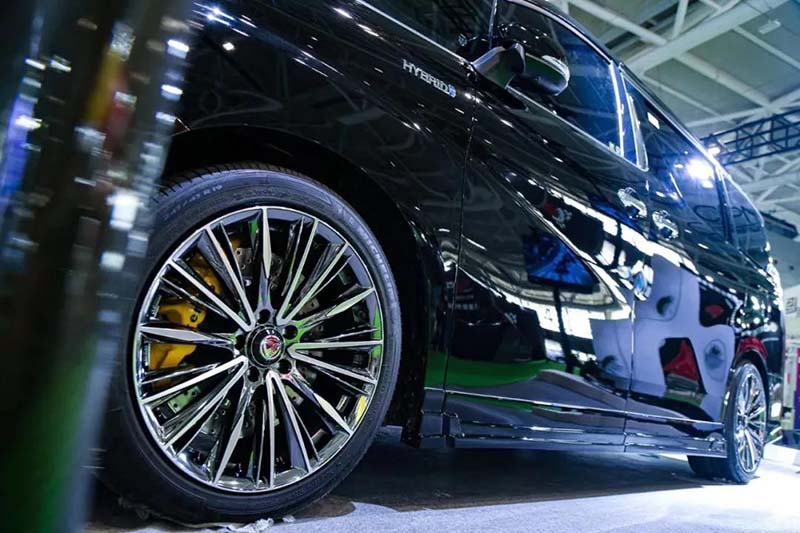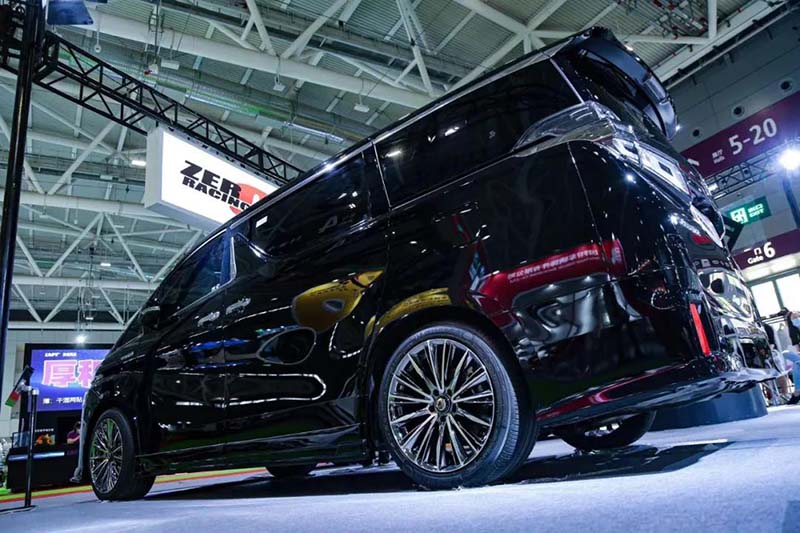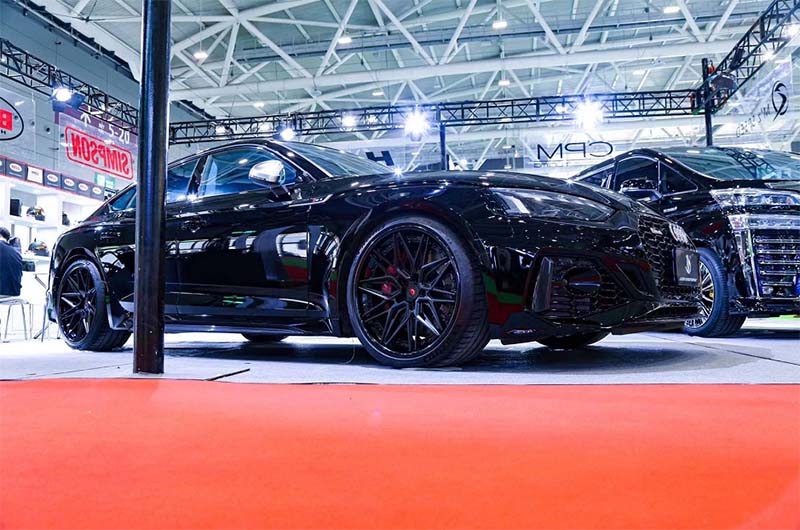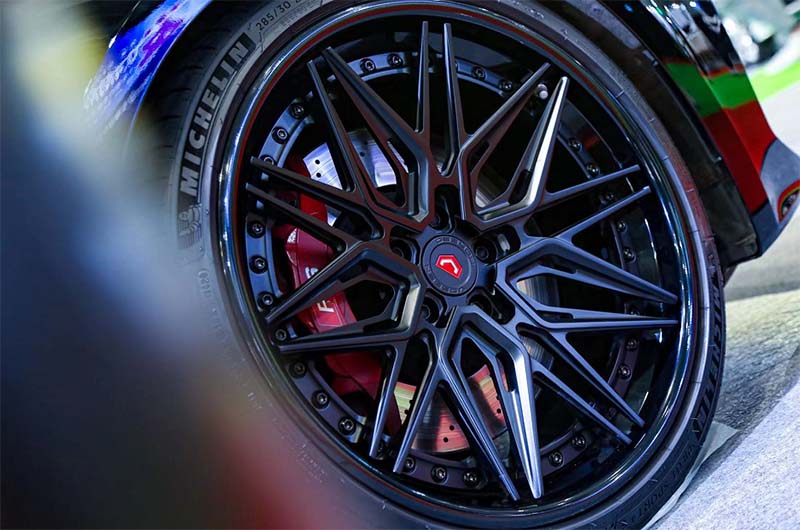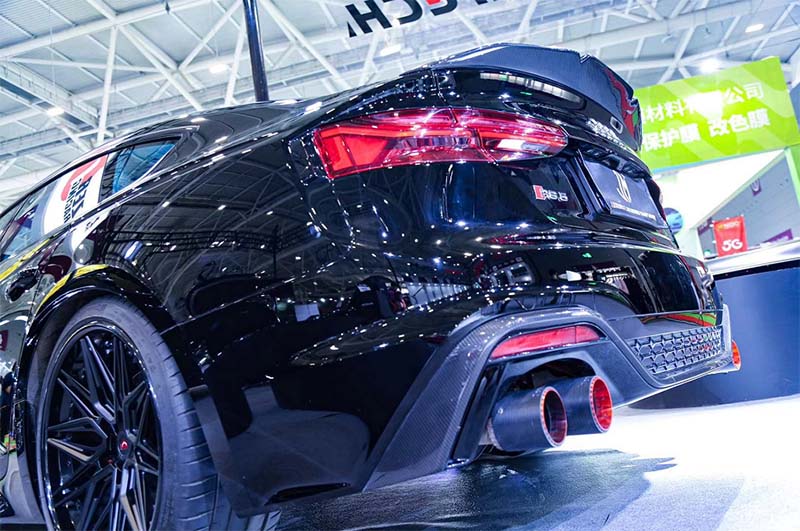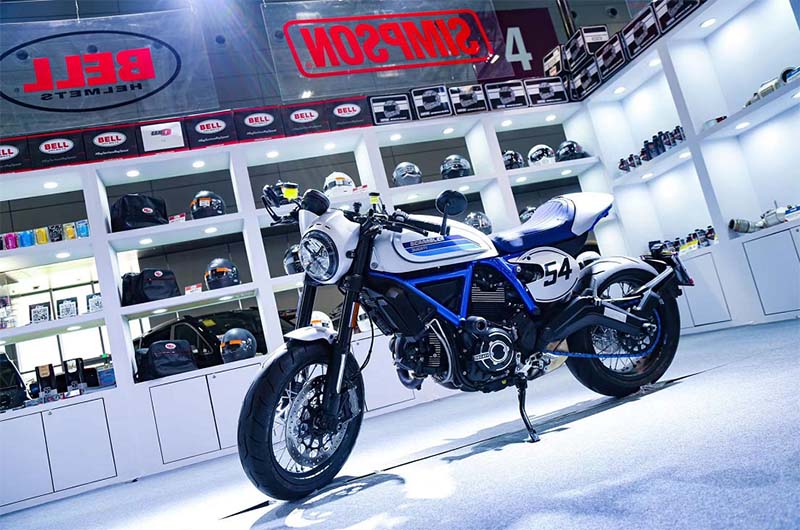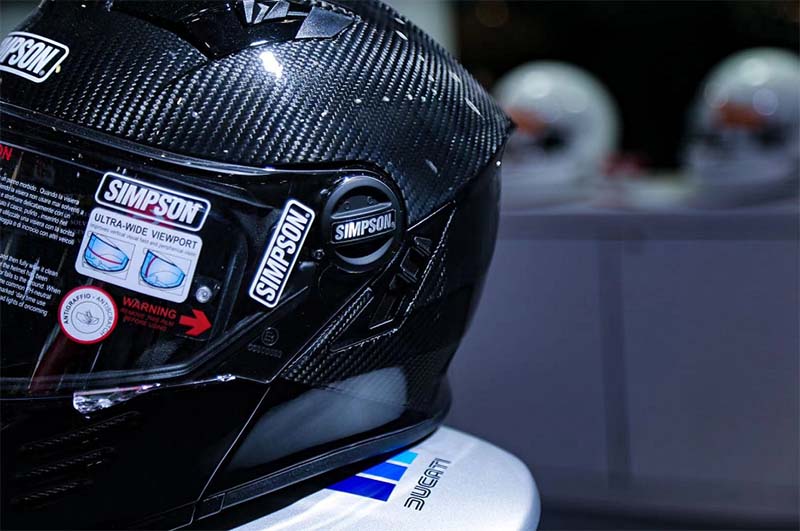 The three-day show has come to an end. It was a pleasant experience to exhibit at our "own backyard" in Shenzhen.
We would l i k e to thank all the customers and guests for your support. The next stop is GT SHOW in Suzhou. See you all!