The 5th Suzhou GT show lasted 3 days and ended on May 30th. During the short 3 days, Shanghai IGNITION Performance
together with Zeroracing presented a great show of RAYS and Brembo at booth C-22.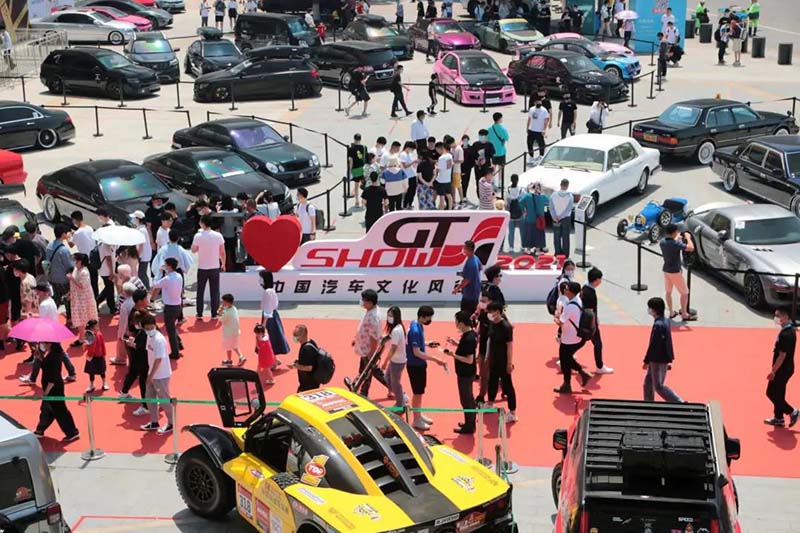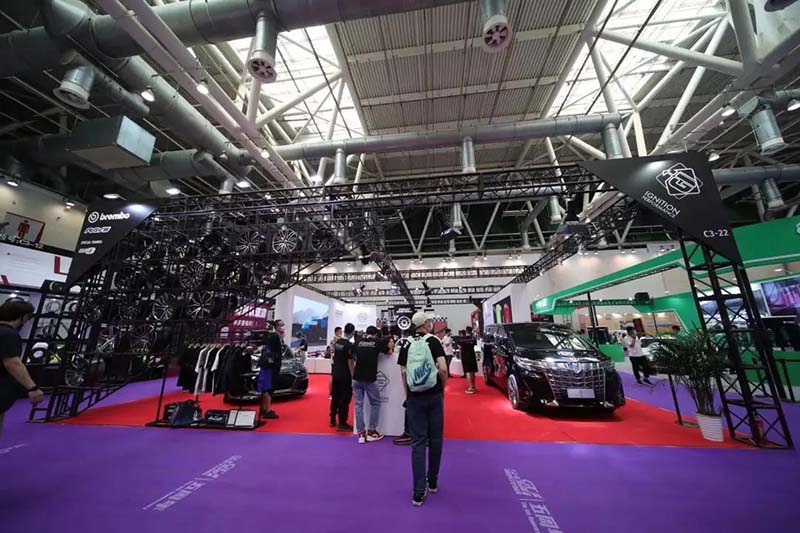 The display of RAYS and Brembo at this GT show has attracted many audiences to visit and exchange in the past 3 days.
The new RAYS VOLK RACING series exhibited at the booth C-22 have won the favor of many RAYS fans.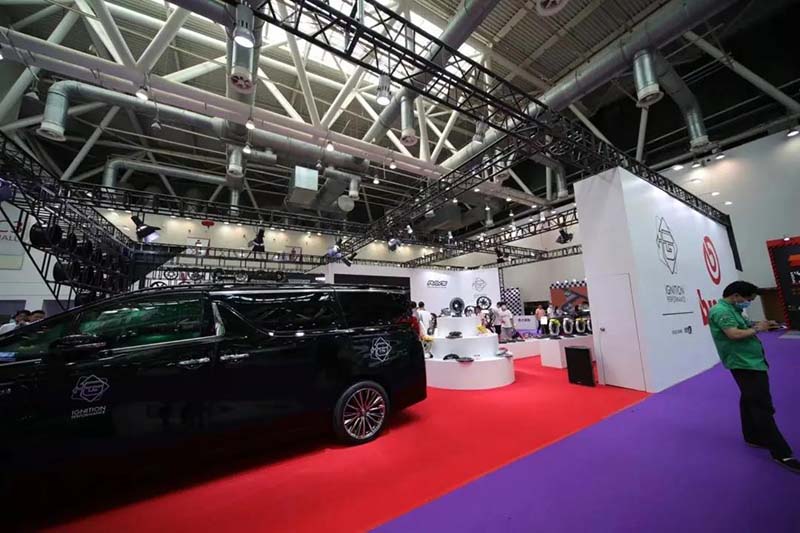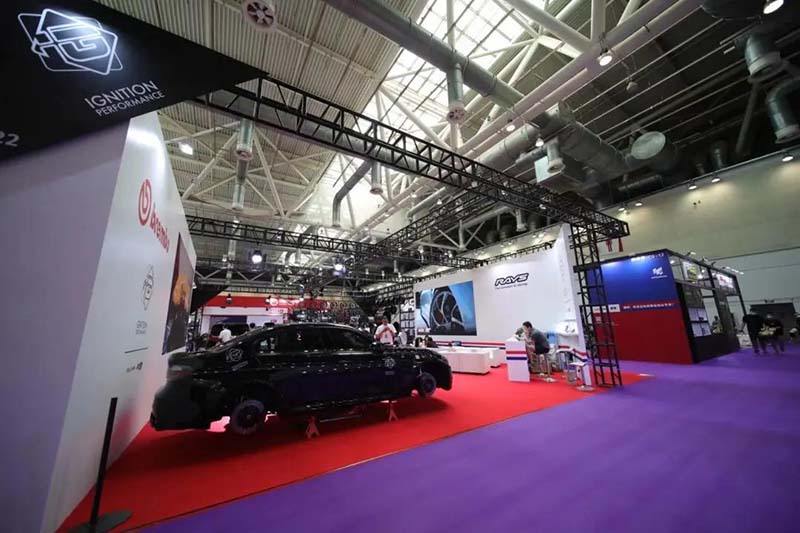 Among them, the popular new wheels were quite eye-opening. The new wheel has been adopted with RAYS
patented ATM engraving technology, which makes the wheel logo more stable.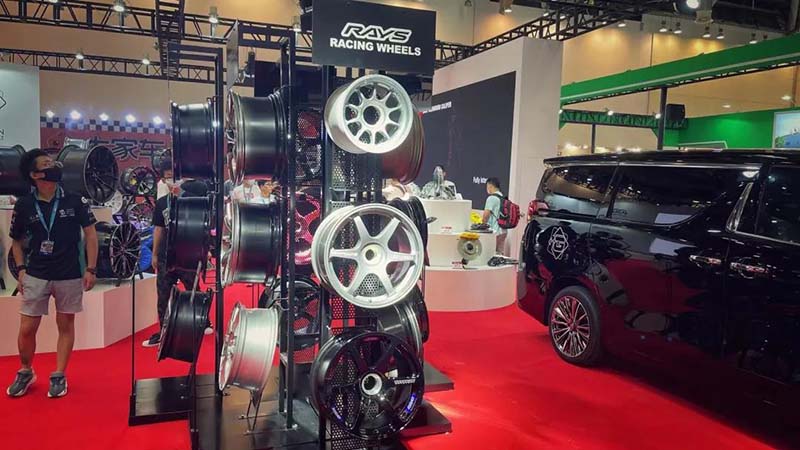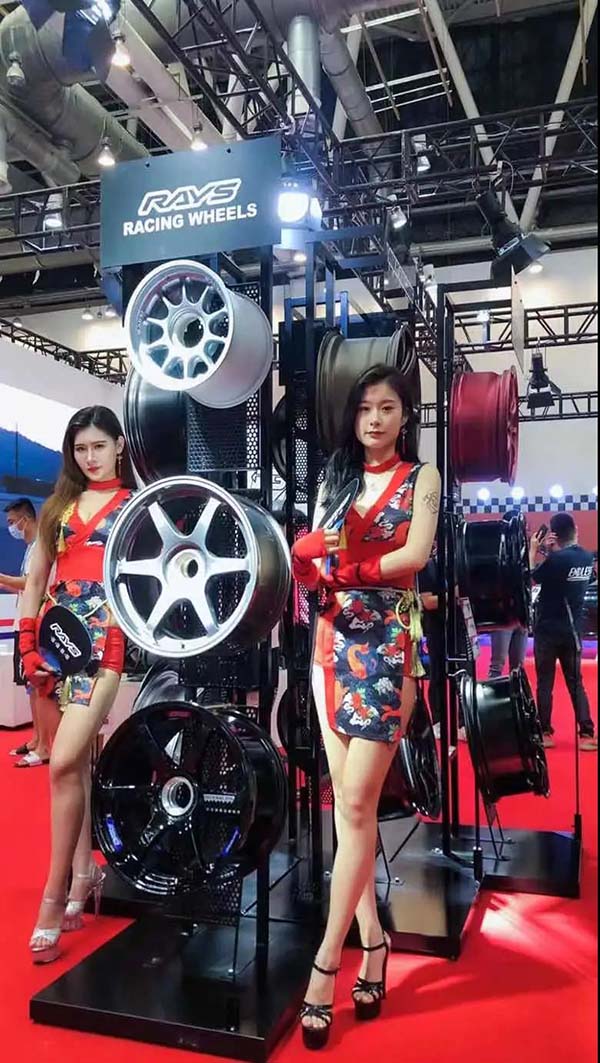 The display of Brembo GT series at the same booth was also a large-scale brand display of this series in China
in recent years. In addition to the GT series, Brembo pista and racing series were also displayed at the show,
enabling visitors to closely experience the charm of the top brakes created by the brand for professional racing events.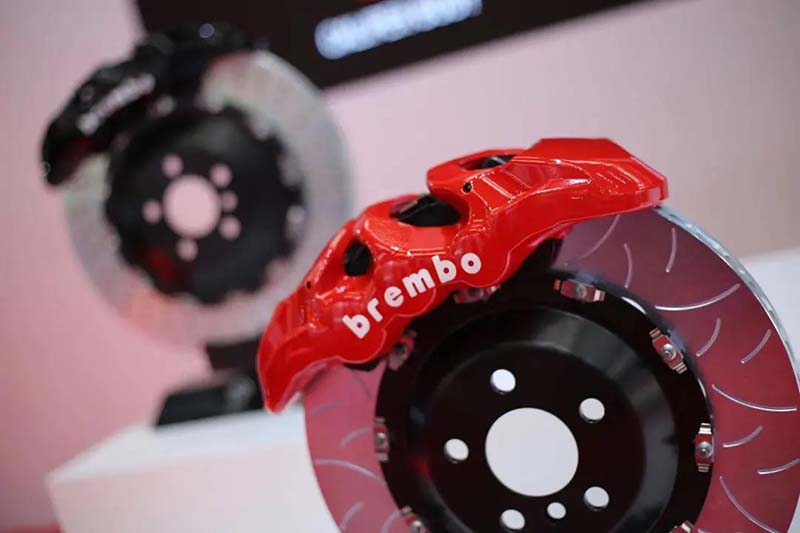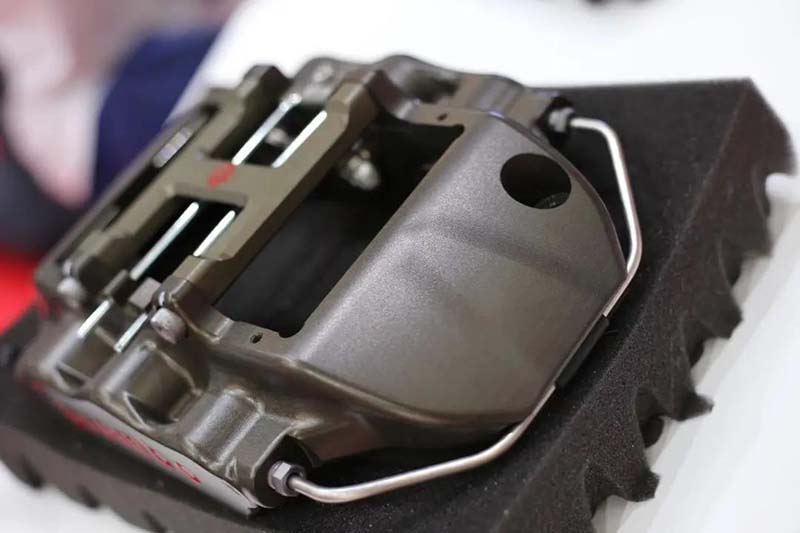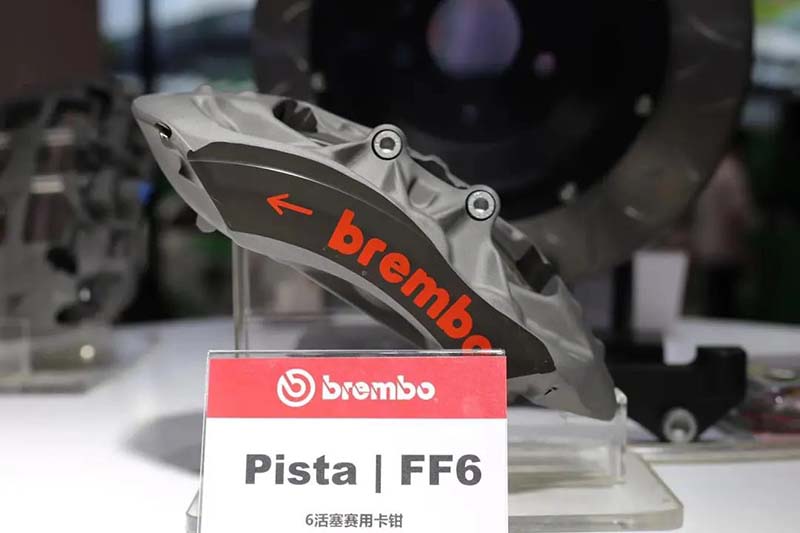 The 3-day show has come to a perfect end, and we will meet you all at our next stop at Foshan GT show.
At that time, we will continue to show you the world's top tuning products of our agent brands.