So far we've seen a variety kinds of rims on the street. Different materials and processes affect the value
behind each rim. As the top forging wheel expert in the industry, BBS Japan has a craftsman-level die-forging
process that makes each BBS rim a "holy product" for car enthusiasts.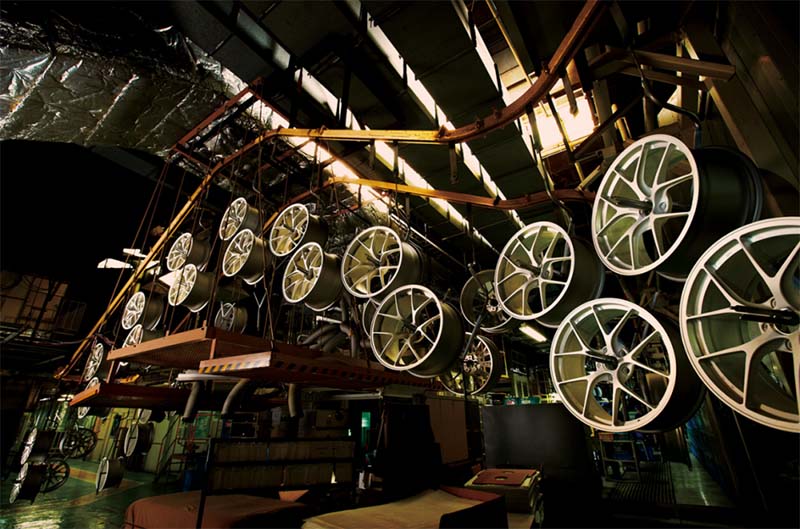 Before 1983, automobile rims were generally cast. BBS, as an industry pioneer in the manufacture of forged
wheels, successfully manufactured forged wheels and announced the arrival of a new era of automobile rims.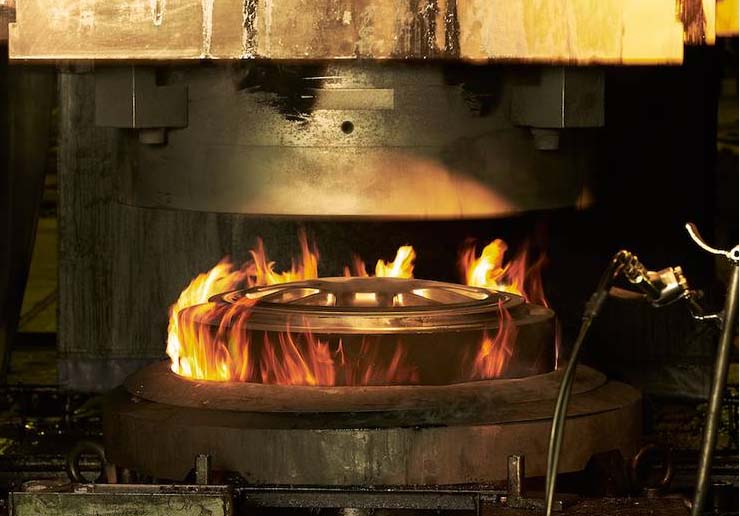 In 1992, BBS launched the first magnesium alloy forged racing rim in the world and then designed a unique
FZ-MG magnesium alloy forged rims with their rich experience from racing industry and advanced material
processing technology.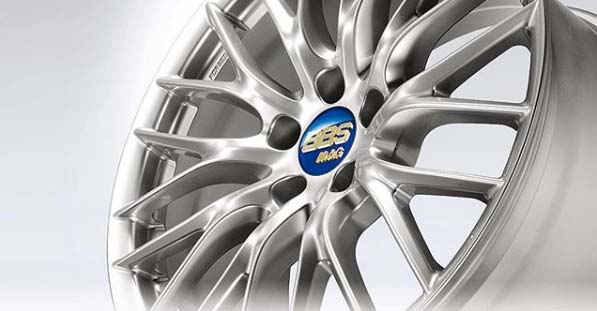 Compared with the FI-R, LM series, the appearance of FZ-MG seemed normal, but actually it is a very special
existence in the entire BBS Japan series which is attributed to its material -- magnesium aluminum alloy.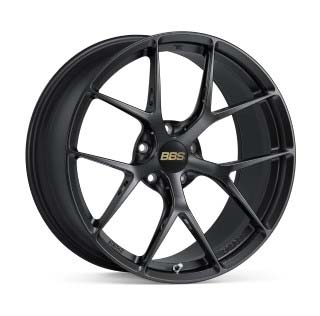 FI-R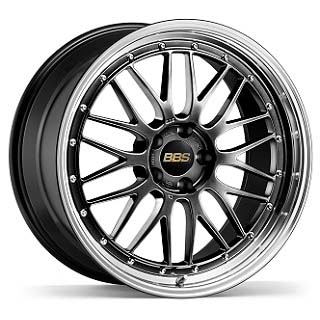 LM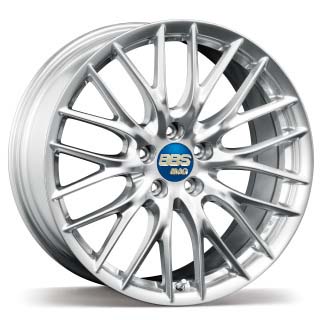 FZ-MG
In the F1 race of 1992, many racing cars used BBS magnesium alloy forged rims. Its light weigh and stronger
shock absorption characteristics have made many cars winning excellent results.
Advantages
Lightweight : The specific gravity of magnesium is about 2/3 of aluminum and 1/4 of iron.
High strength: the specific strength of magnesium alloy is 1.74g/cm3
Good heat dissipation: create a cooler heat dissipation environment for the brake system
Good shock absorption: When the magnesium alloy is subjected to an impact load, the energy absorbed
is more than one point five times of the aluminum alloy.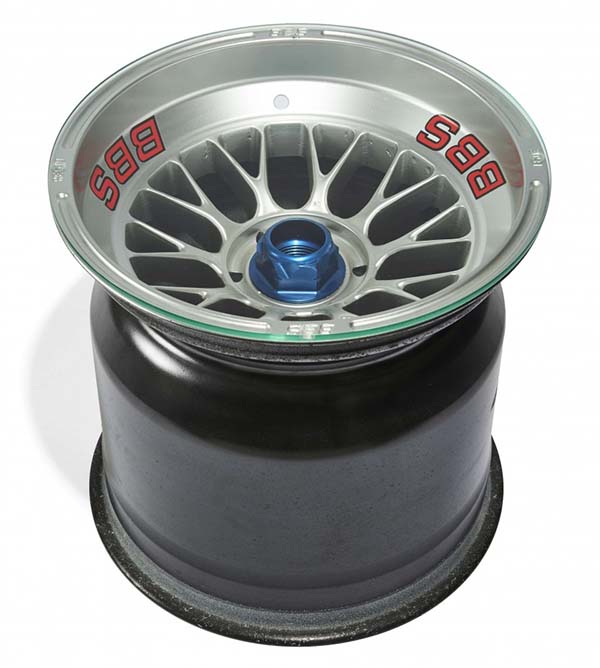 But meanwhile, "magnesium" is an active element, and can occur chemical reactions with hot water. In the
chemistry class from school, the white light emitted from the burning of magnesium left us a deep impression.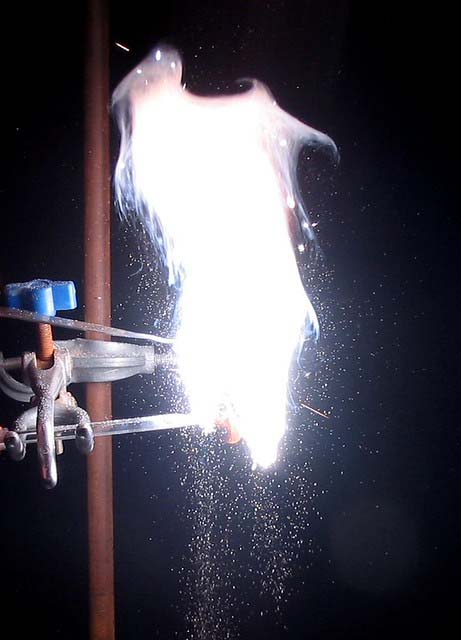 Since magnesium is an active element, due to it is the lightest metal among practical metals, BBS Japan
has spent a lot of effort on material processing to develop the FZ-MG wheel.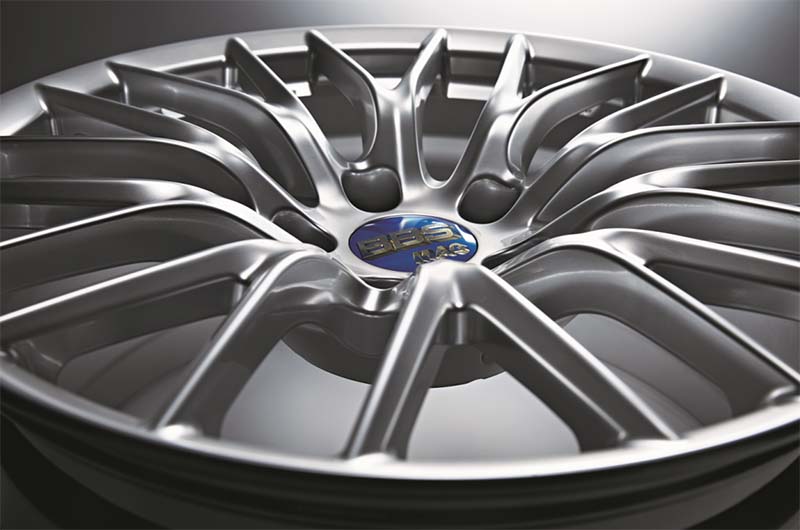 Including the heat treatment of the rims for many times to reduce the activity of the material, and without
damaging the strength and the fatigue of the metal, this unique magnesium alloy rim is successfully displayed
in front of the user.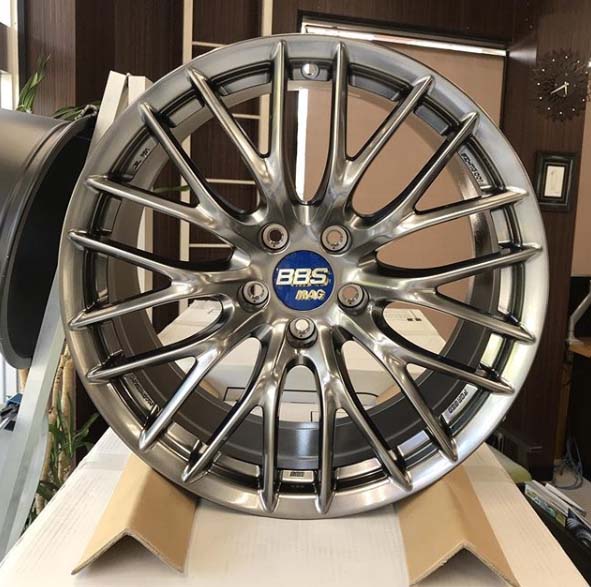 In terms of spoke design, the appearance of FZ-MG is somewhat similar to RZ-D. It is also composed
of 10 sets of Y-shaped spokes, but the spokes of FZ-MG are more strengthful.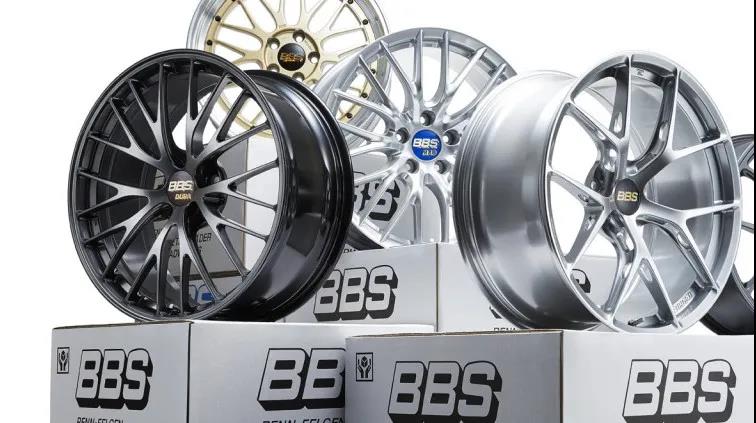 The birth of FZ-MG is undoubtedly great. BBS solves the problem of magnesium alloy being easily
corroded and retains its light weight and high strength and high rigidity. This process is full of game
components. But no doubt, BBS is also successful, and the innovation of craftsmanship and materials
has made them firmly on the throne of the modified-rim brand.