VOSSEN,the American style wheels brand,released their complete new EVO Series in SEMA 2019.Every
model of wheels in this series have both Monoblock Forged and Three-pieces Forged versions.This provide
the options for both car owners who in pursuit of performance or luxury appearance.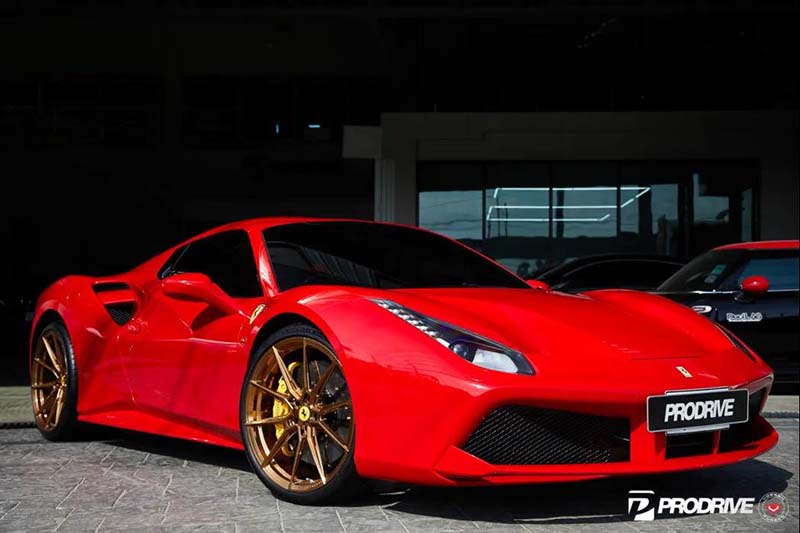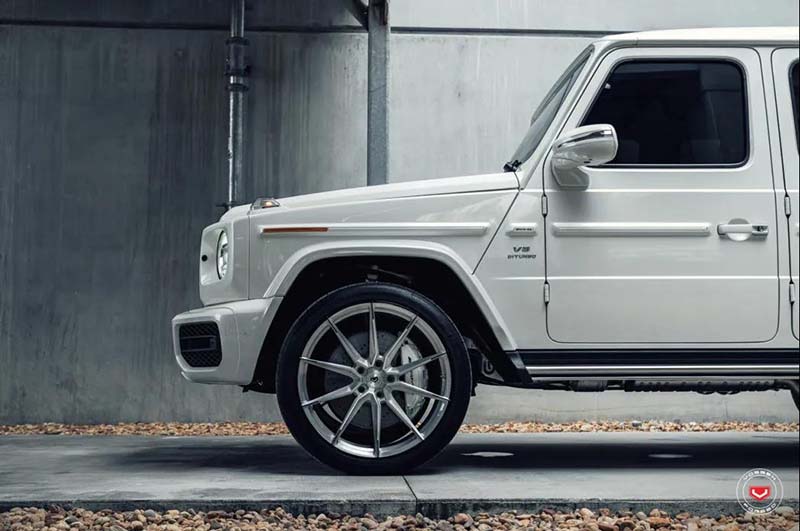 EVO Series derived EVO R Series which more aggressive.A lot of hollowing out base on EVO series,make
the EVO R series much lighter and much better performance.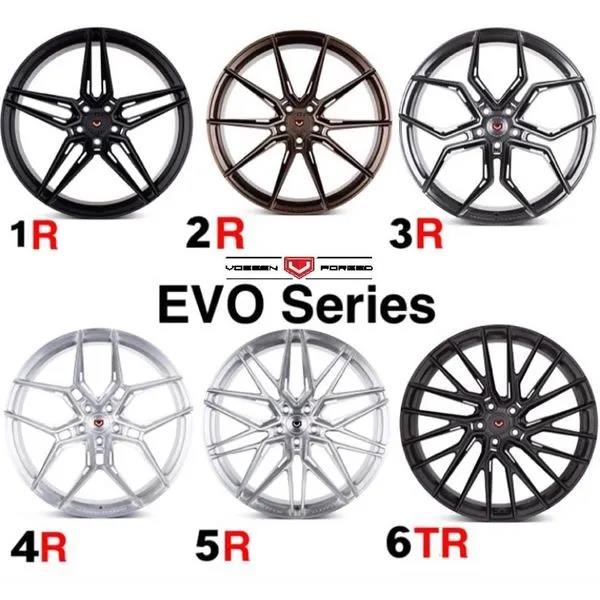 From EVO-1 to EVO-6T,we can feel the efforts which have been expended on designing this series.The more
larger digit suffix of the models,the more complex design of the spokes.After selected your favorite style,you
can select your favorite colour,monoblock or three-pieces structure and whether with lightening pockets.
This means you can have wide variety of choice on wheel style.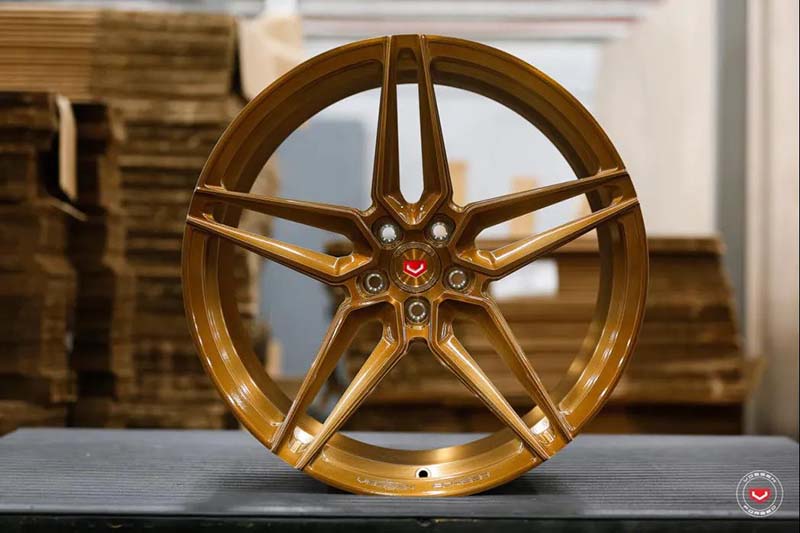 EVO-1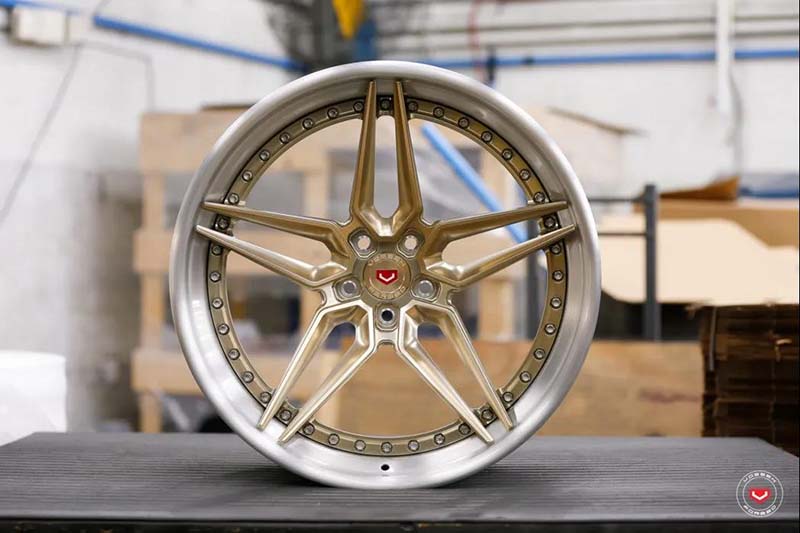 EVO-1(3-Piece)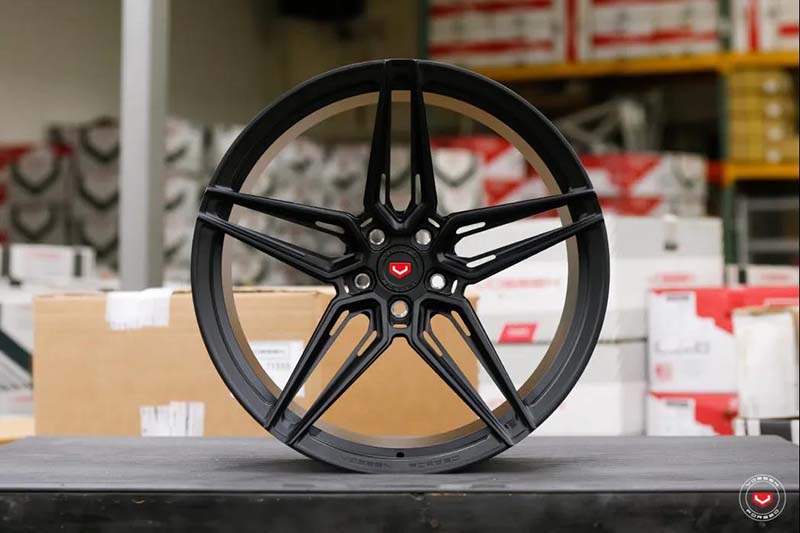 EVO-1R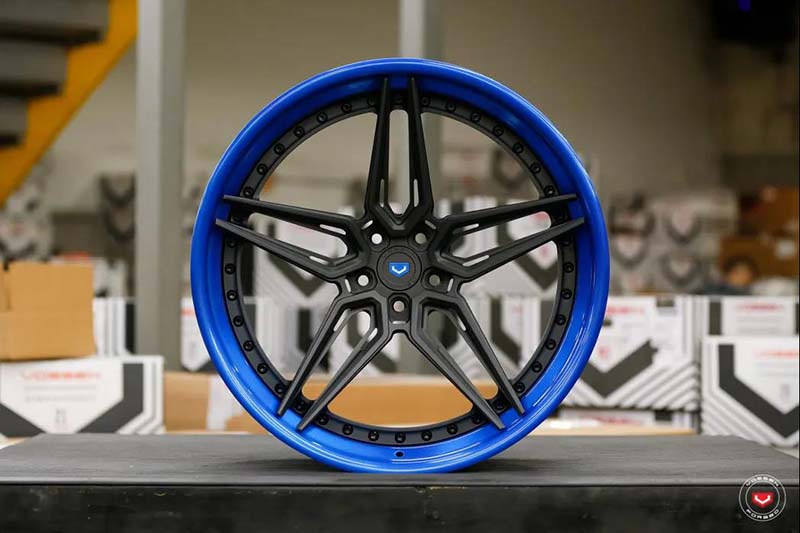 EVO-1R (3-Piece)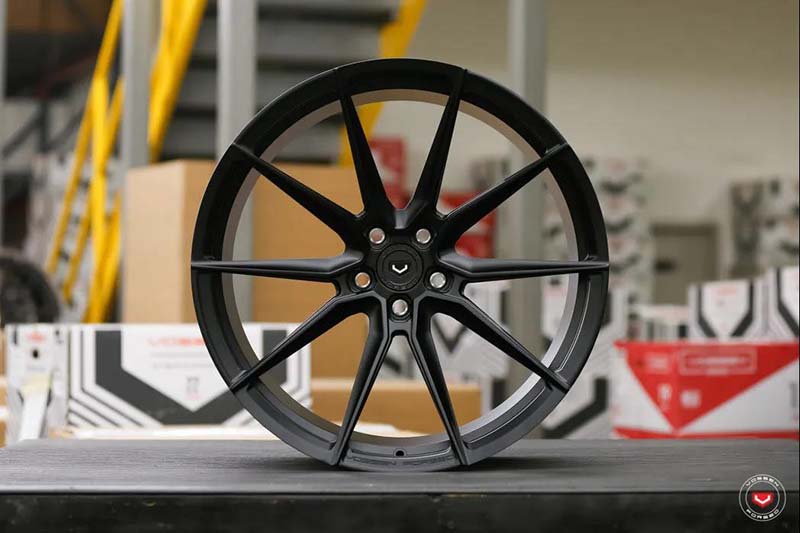 EVO-2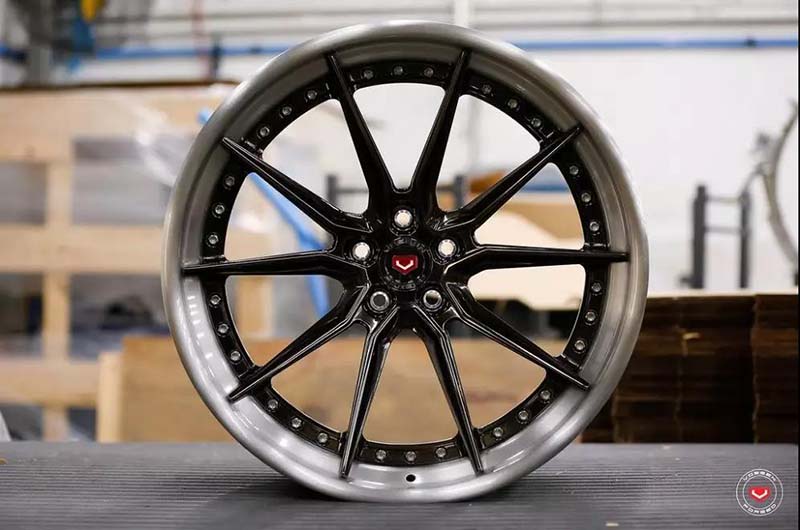 EVO-2(3-Piece)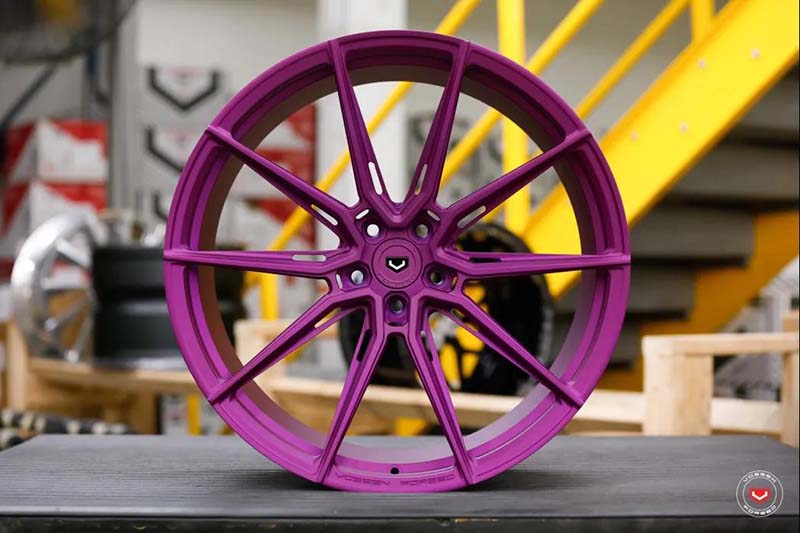 EVO-2R
EVO-2R(3-Piece)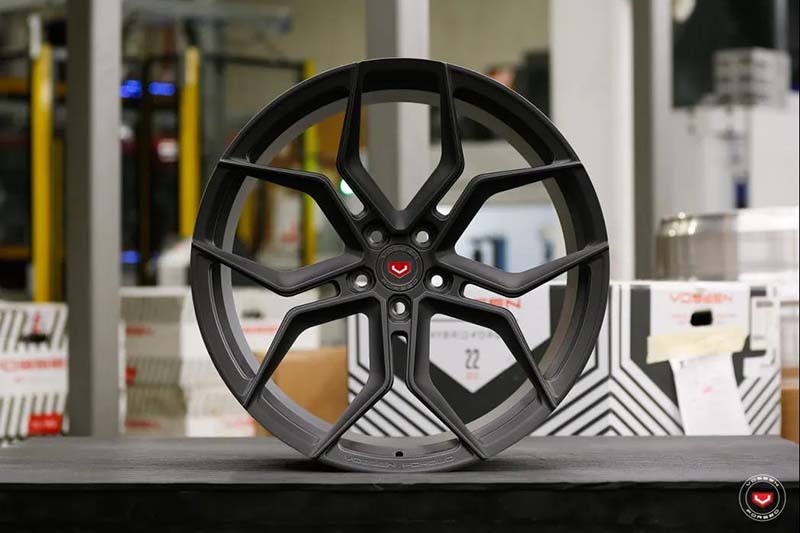 EVO-3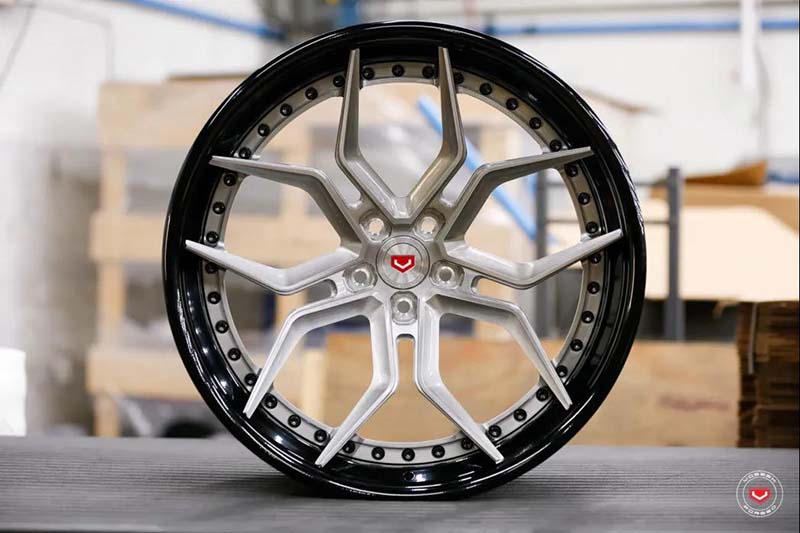 EVO-3(3-Piece)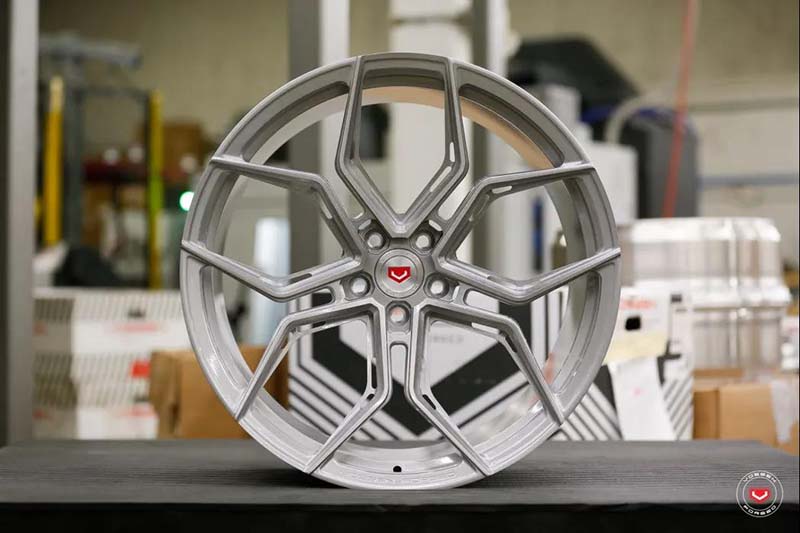 EVO-3R
EVO-3R(3-Piece)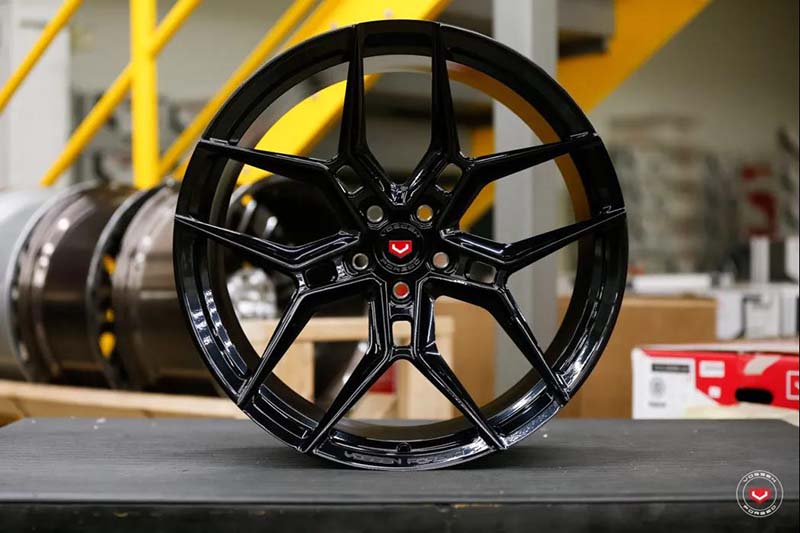 EVO-4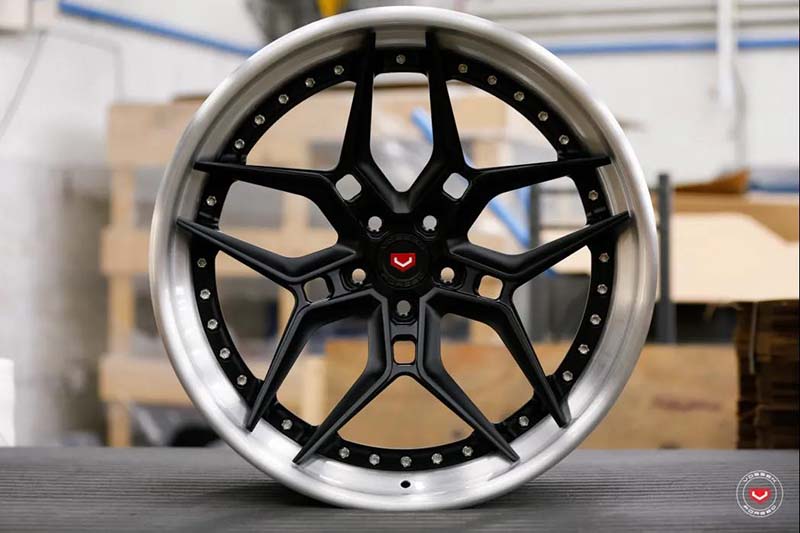 EVO-4(3-Piece)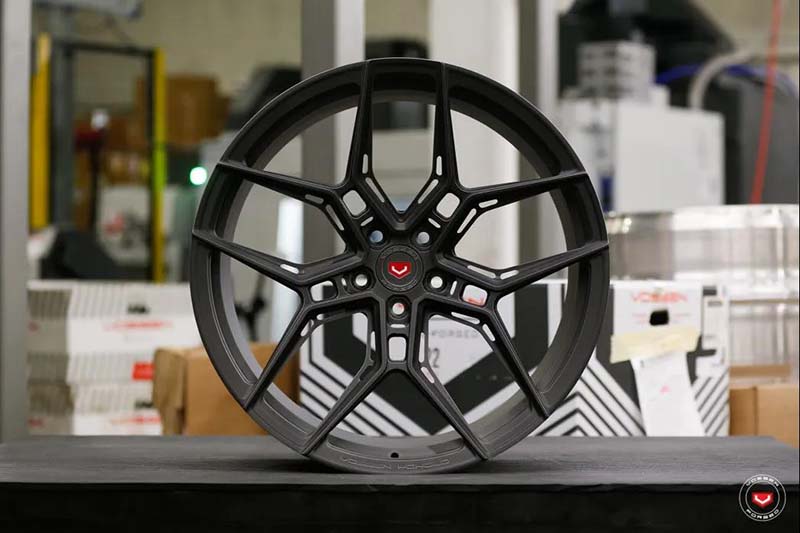 EVO-4R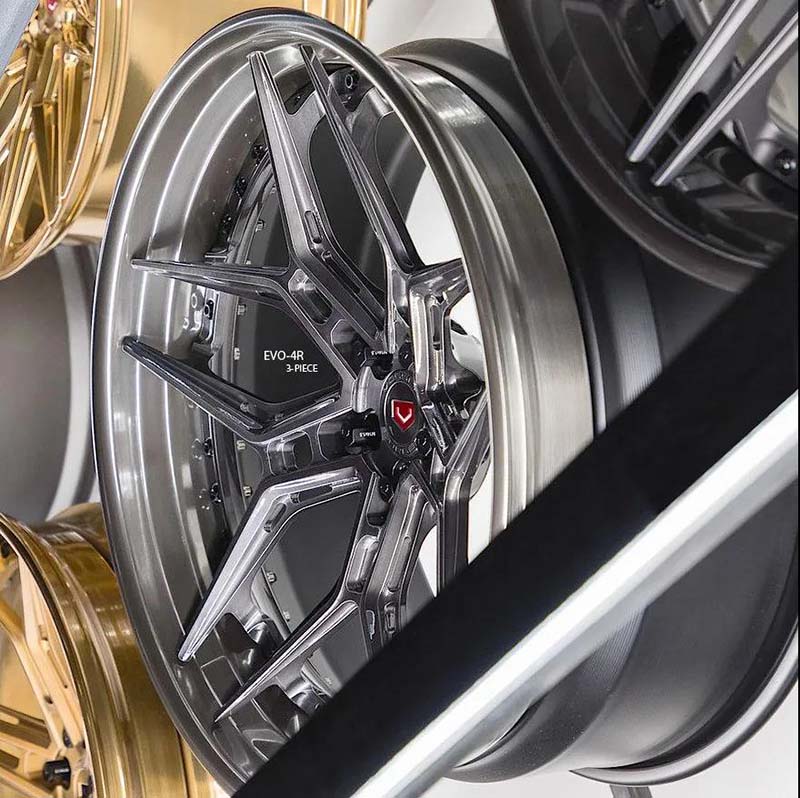 EVO-4R(3-Piece)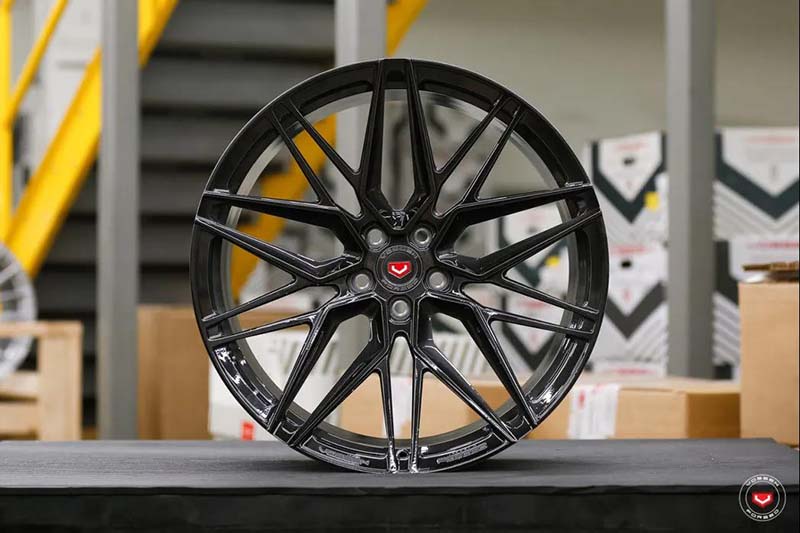 EVO-5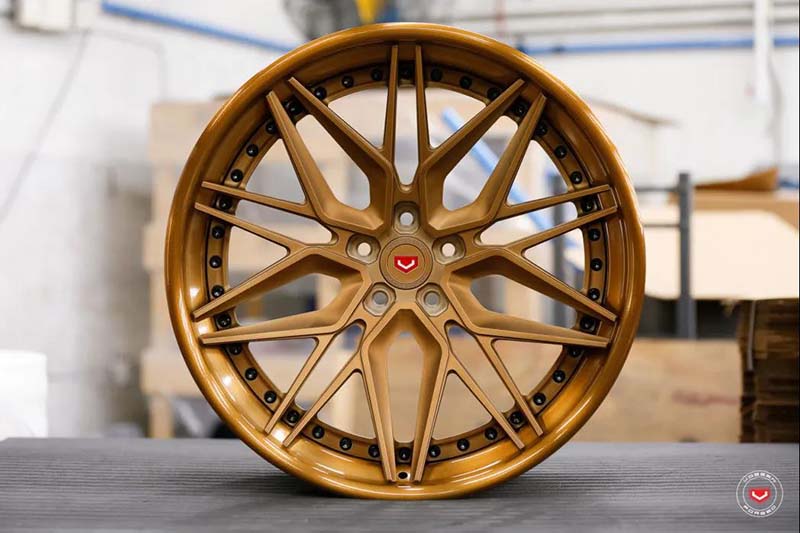 EVO-5(3-Piece)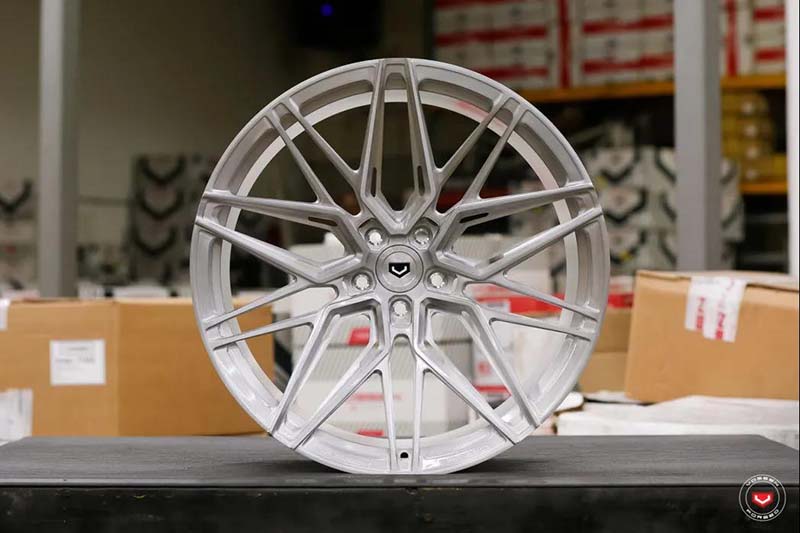 EVO-5R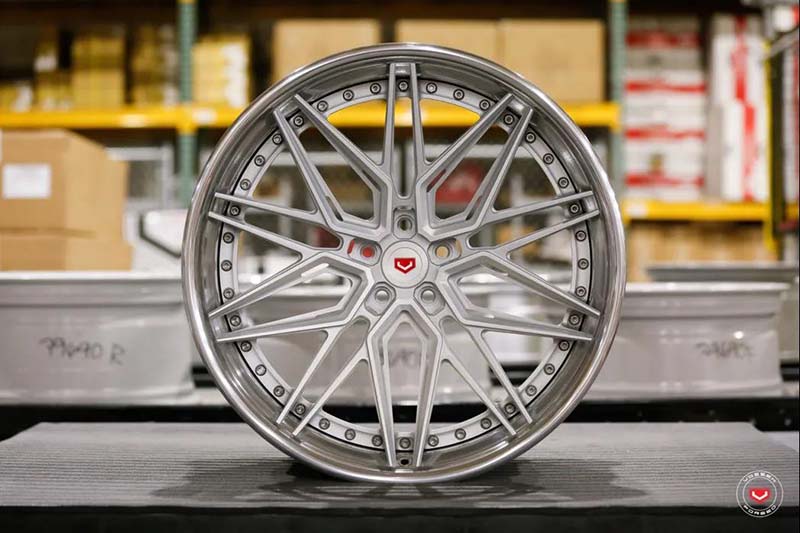 EVO-5R(3-Piece)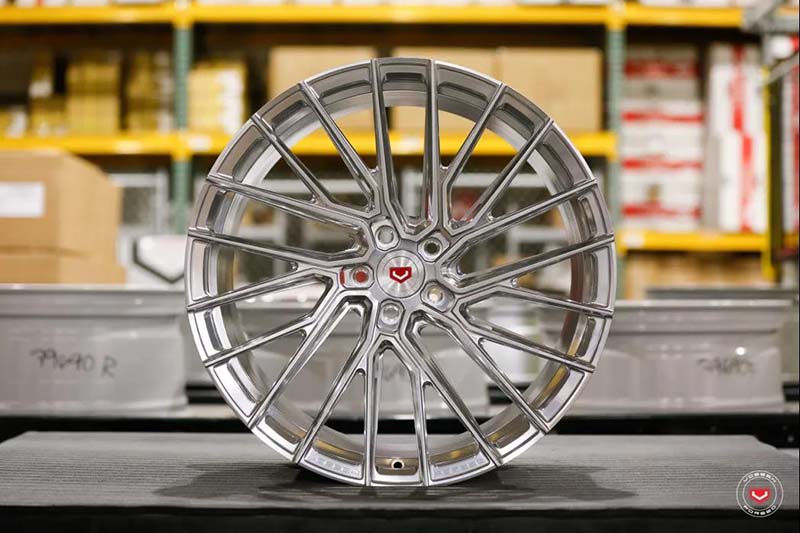 EVO-6T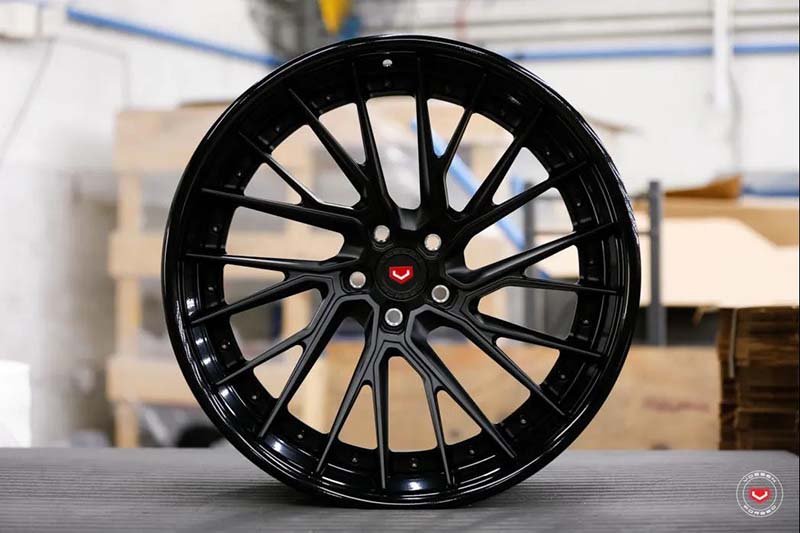 EVO-6T(3-Piece)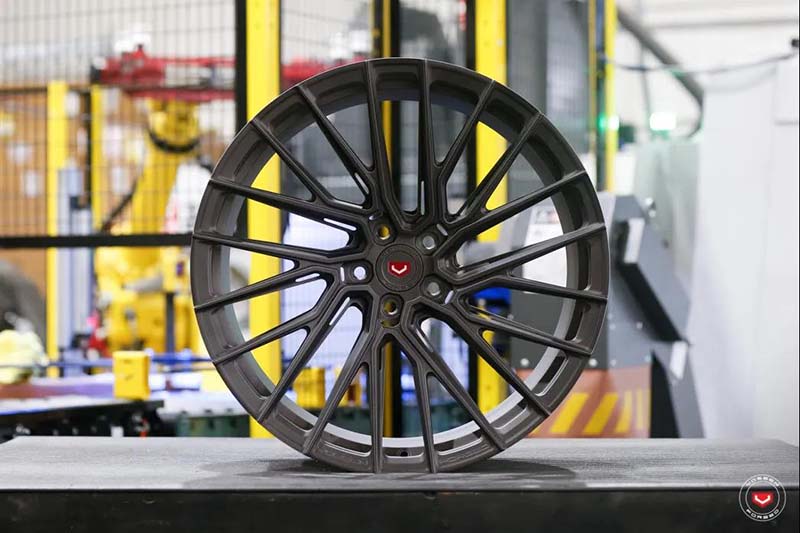 EVO-6TR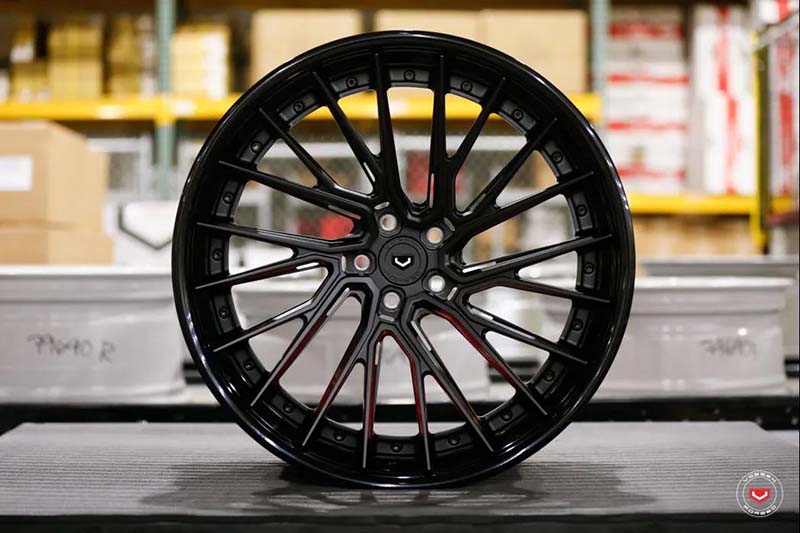 EVO-6TR(3-Piece)
So VOSSEN EVO series is very good for showing the individuality of the car owners.It can satisfy the demands
of personal customization of the car owners by selecting different styles,colours and detail of the wheels.
It is easy to match divers car models.To make the personal customization to be mainstream do is the original
intention of VOSSEN wheels.