Gratech is a high-end carbon fiber brand exclusively represented by Shenzhen Zeroracing Auto Parts Co., Ltd.
This brand has many years of carbon fiber products manufacturing experience. In addition to the development
of carbon fiber products for many car models on the market, Gratech also has quite high accomplishments
in terms of lightweight racing and aerodynamics.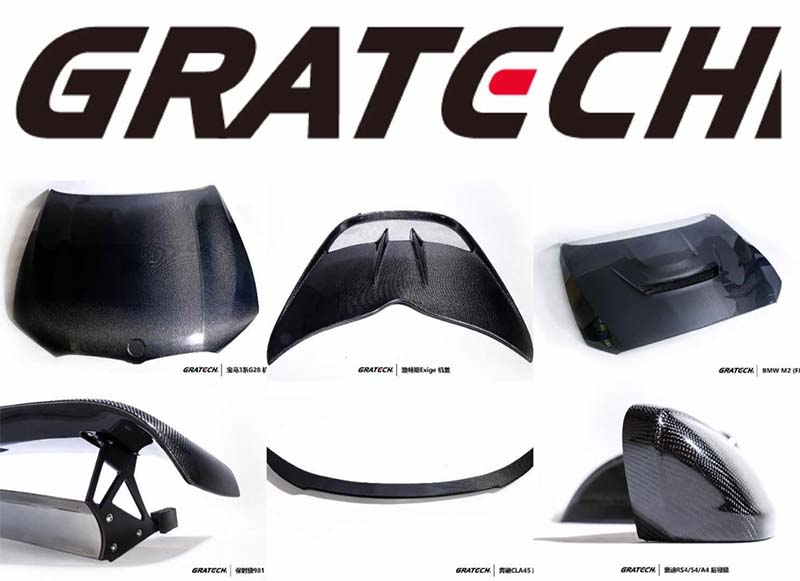 A good carbon fiber product is with fine texture, bright and smooth surface, high installation consistency,
and good lightweight effect. Gratech owns high-end carbon fiber manufacturing technology in the production line,
and has recruited many skilled and experienced technicians in product design and development, enabling Gratech
to be trustworthy with the support of technology and materials.
IMPREZA STI (Generation 11) - additional spoiler
Subaru Impreza is currently staying in the generation 11. The legend of using WRX STi Type RA NBR Special
to challenge New North's fastest four-door model has been vivid even until now. The exaggerated spoiler
and aerodynamic kit can provide strong downforce.
The additional spoiler designed for Gratech 11th generation STI is capable of improving the overall aerodynamic
performance. The double-sided carbon fiber technology makes the appearance more exquisite and sporty,
and the overall visual impact of the spoiler is stronger. The carbon fiber texture paried with Subaru Classic Rally Blue
is also one of the options that many Impreza car owners would choose.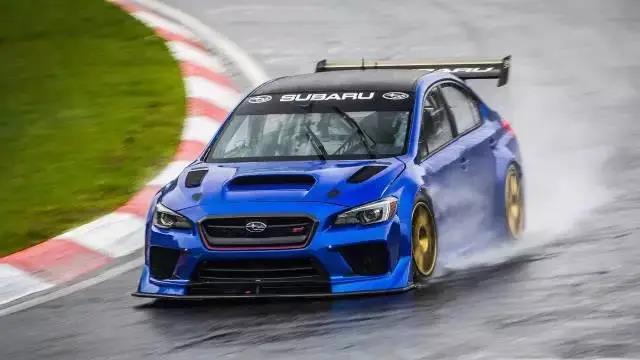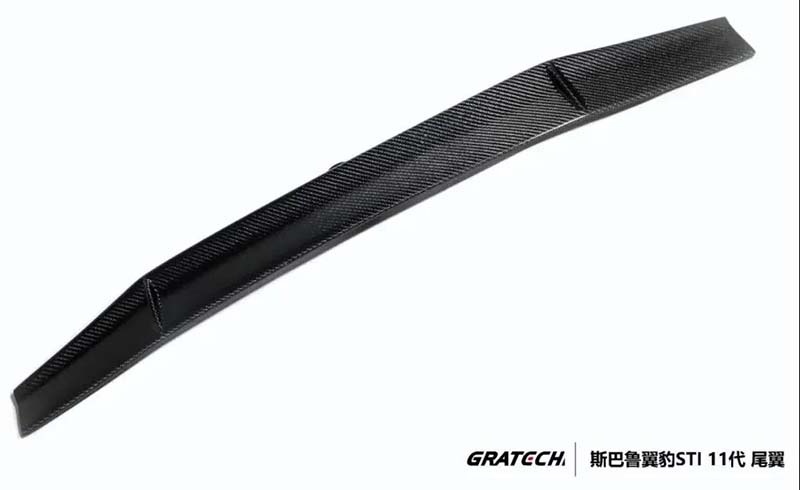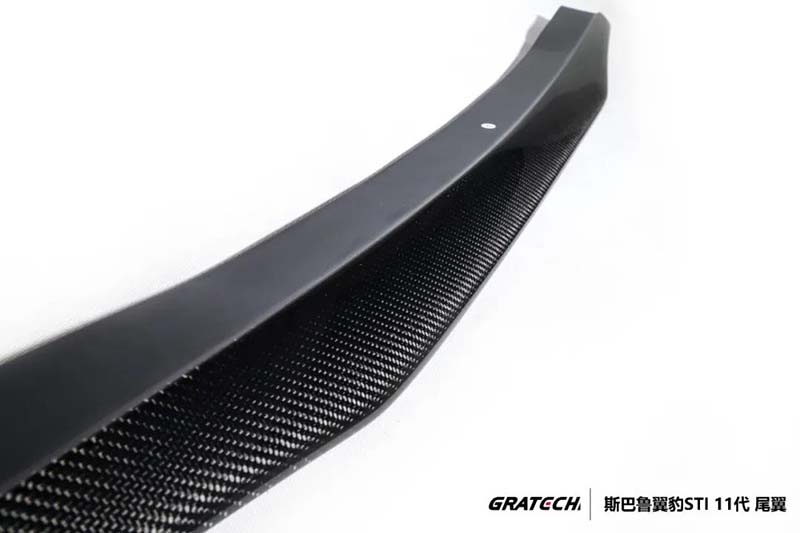 Benz CLA45 - spoiler
As the entry-level AMG, Mercedes-Benz CLA45 has been favored by many young consumers in China in
recent years. This carbon fiber spoiler of Gratech, although visually low-key, is still able to give a certain
amount of downforce with the abundant power of the vehicle. At the same time, it brings a certain improvement
in details.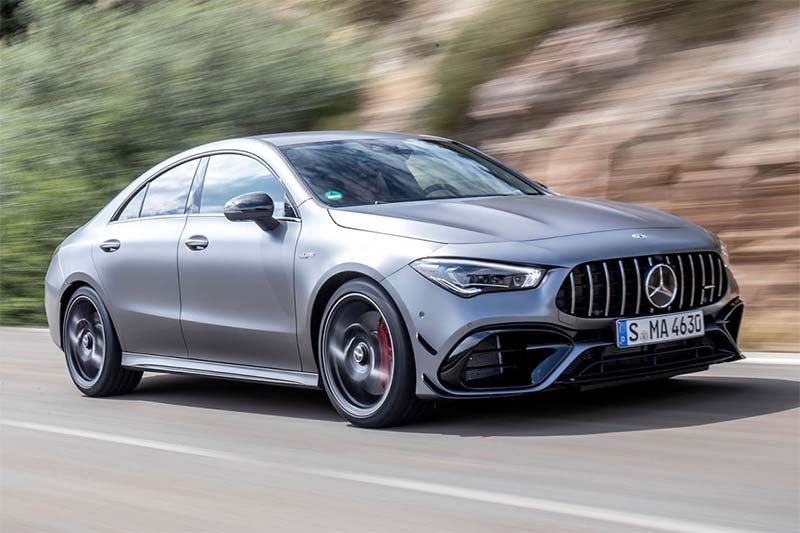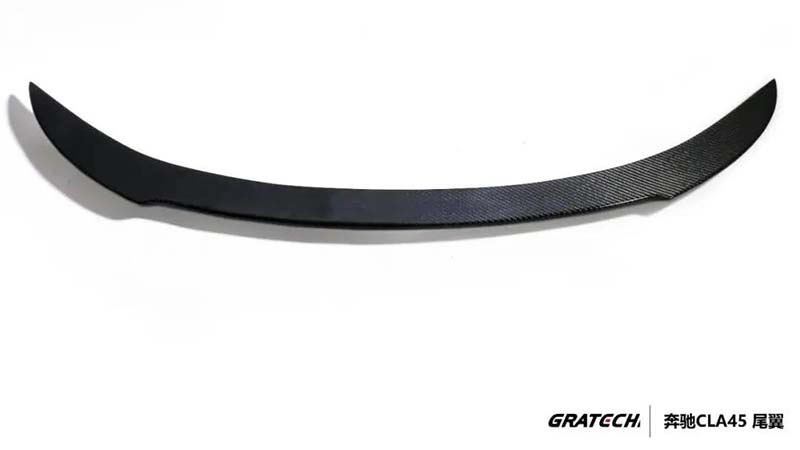 Lotus Exige - hood
As one of the three major sports car brands in the 20th century, Lotus has gradually gained popularity in China,
and its Exige is a quite playful model. Gratech's hood can bring certain lightweight advantages to the car head.
The double-sided carbon fiber surface design enables the overall look of the product more high-end. Gratech
can also choose the appropriate products according to customers' needs.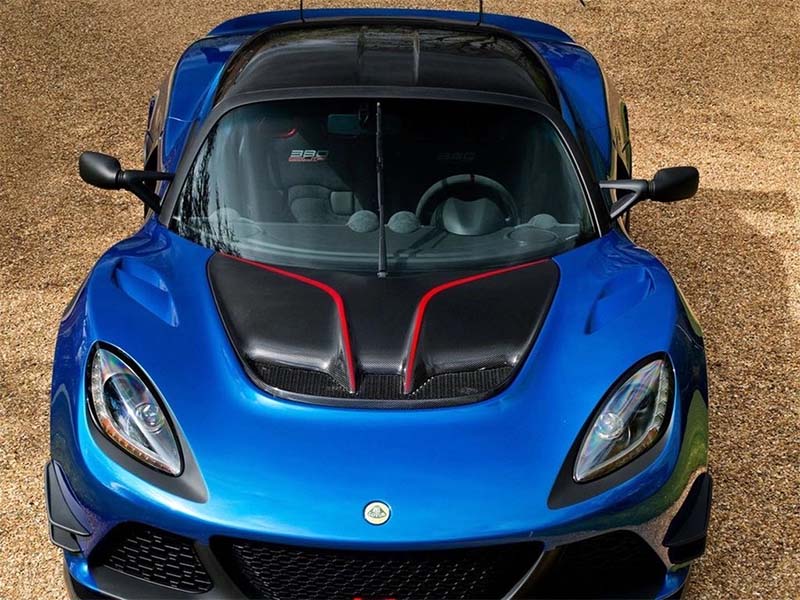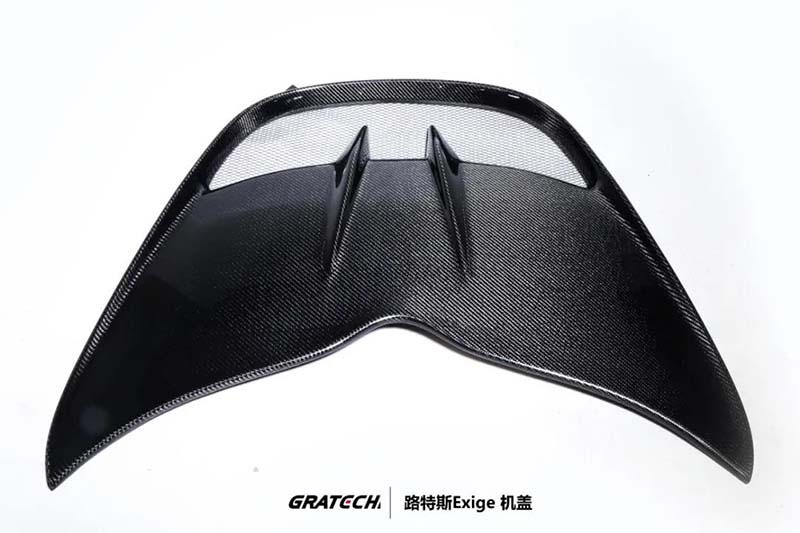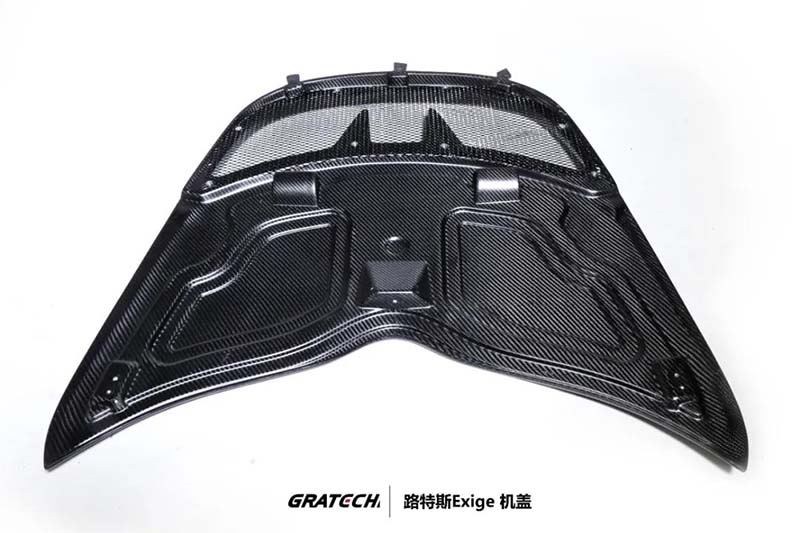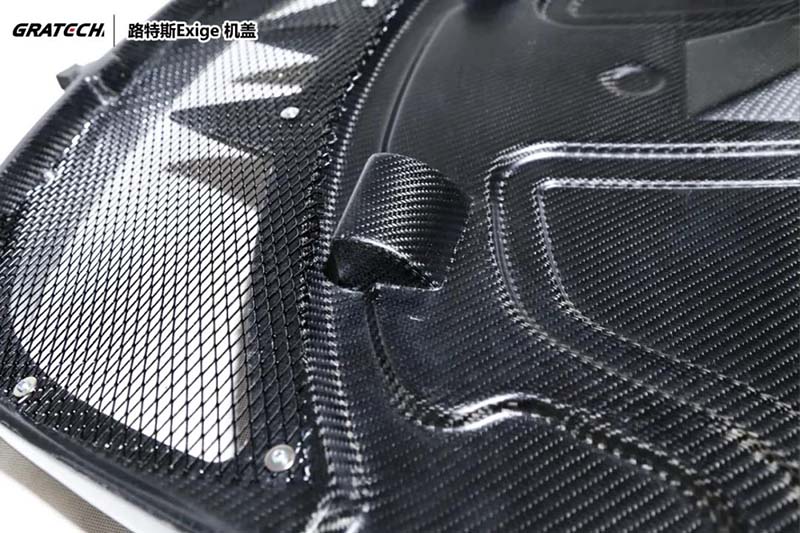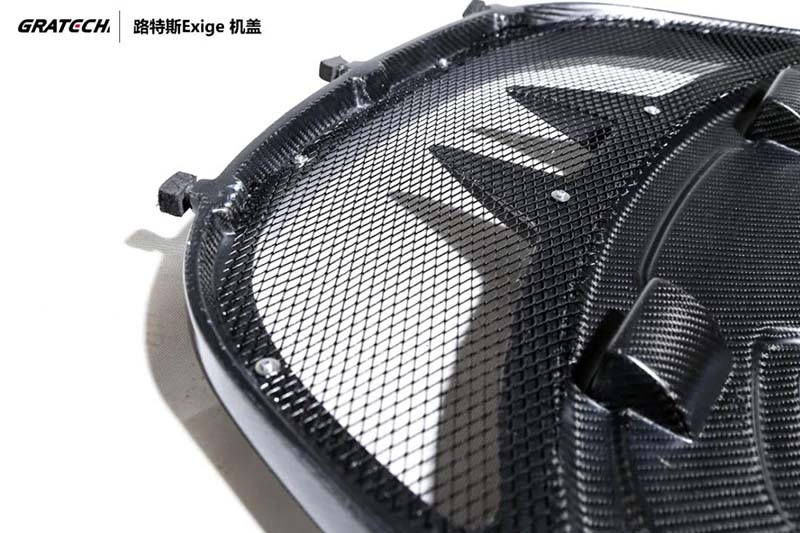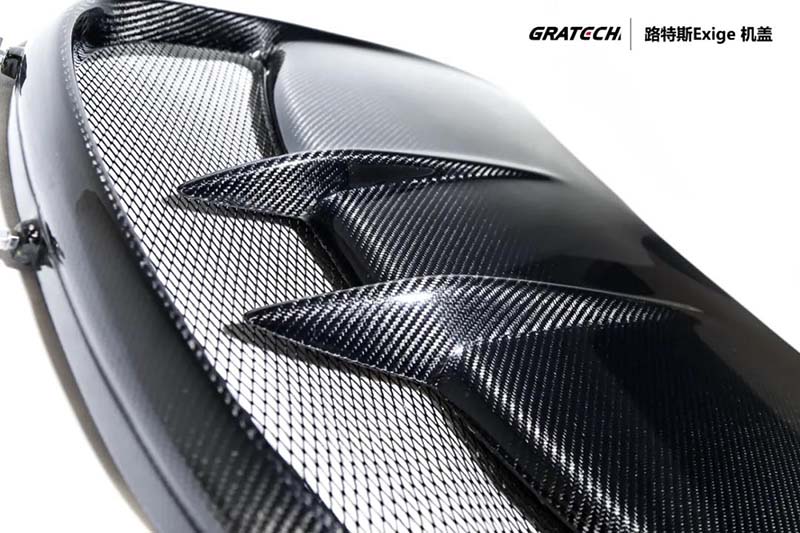 BMW M2(F87) - engine hood
The BMW M2 is an entry-level M series car model that has been very pleasing to consumers in the past
few years. Whether it is an N55 or S55 engine version, together with its dexterous car body control and
high cost performance, it has attracted many fans. This Gratech's engine hood is made of high-quality
carbon fiber. The open-hole design can remove heat from the engine compartment and also bring weight
loss for the car head.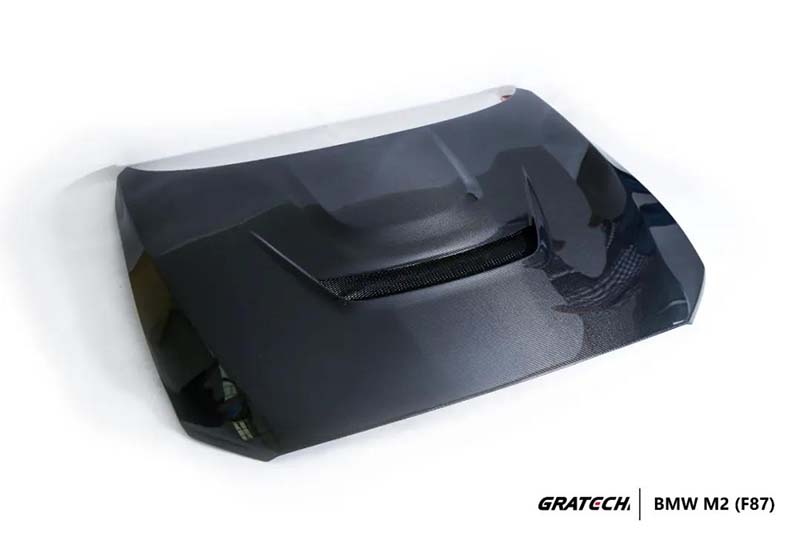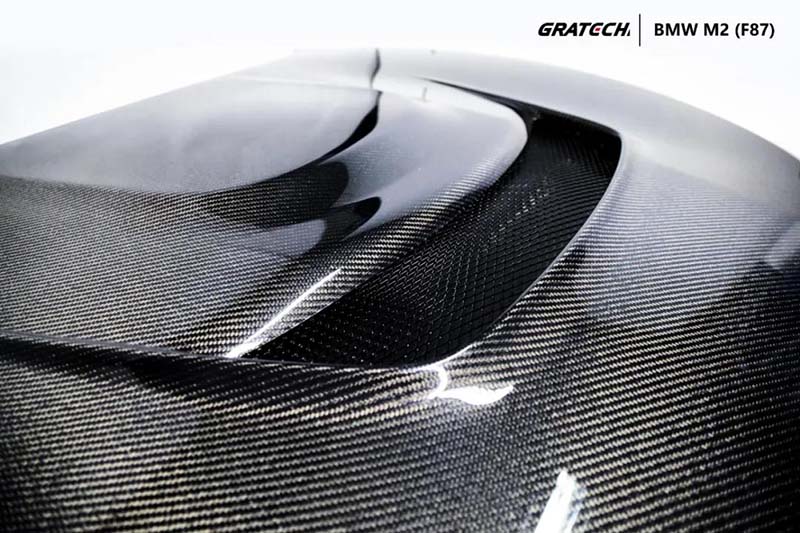 BMW G28 - engine hood
With the implementation of the National VI emission in China, the National V emission BMW 3 Series has been
replaced by the G28 car model with a new national VI emission chassis. The new BMW family design adopts
more radical design elements. Gratech double-sided carbon fiber engine hood brings an overall sporty feeling.
The product strictly follows the OEM design concept to ensure a high fit degree during installation.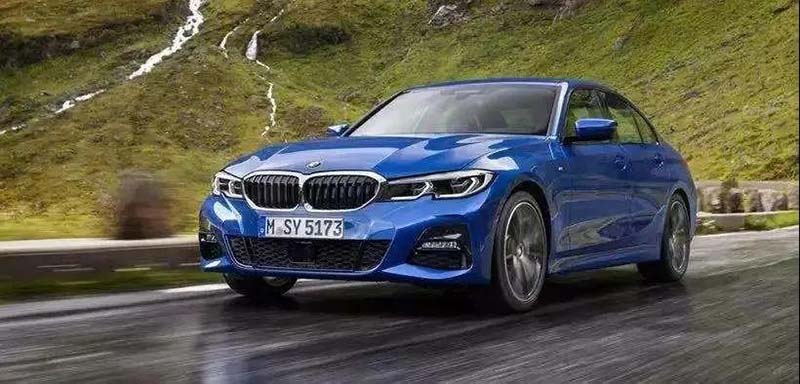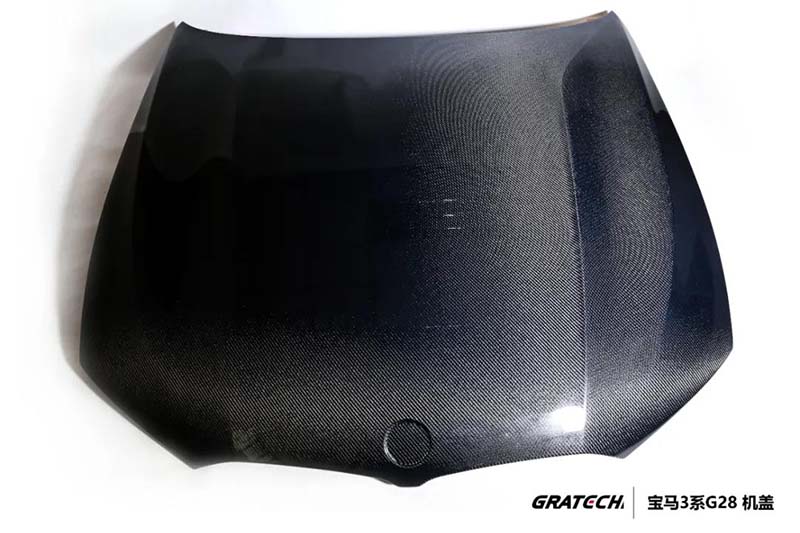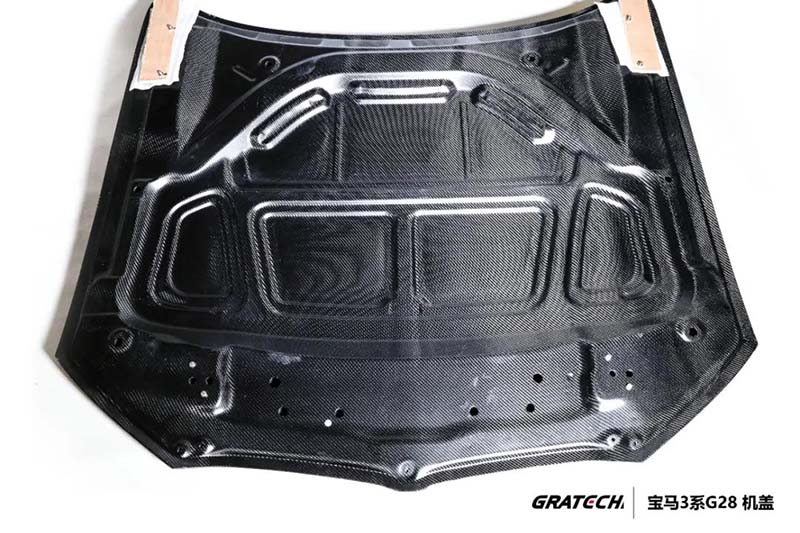 Audi RS4/S4/A4 - rearview mirror
Audi A4 is currently one of the most popular car models in the market. This Gratech carbon fiber rearview
mirror cover is made of high-quality carbon fiber. Simple modification can give the driver a refreshing visual
effect. Car owners equipped with Audi lane change auxiliary rearview mirror can also choose corresponding
products for matching.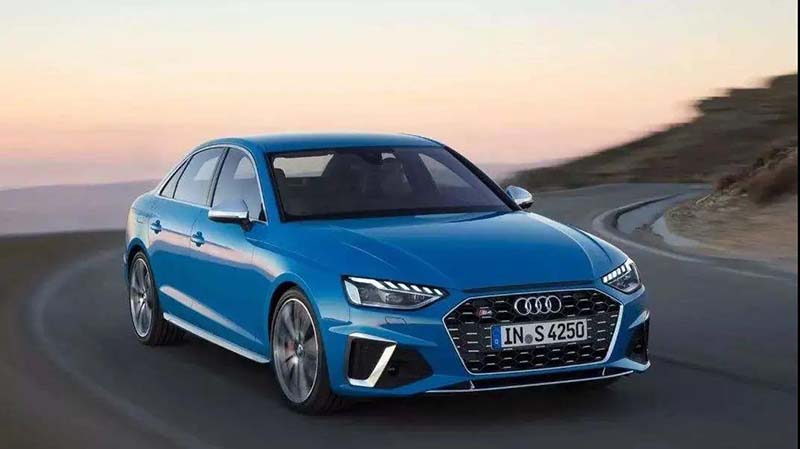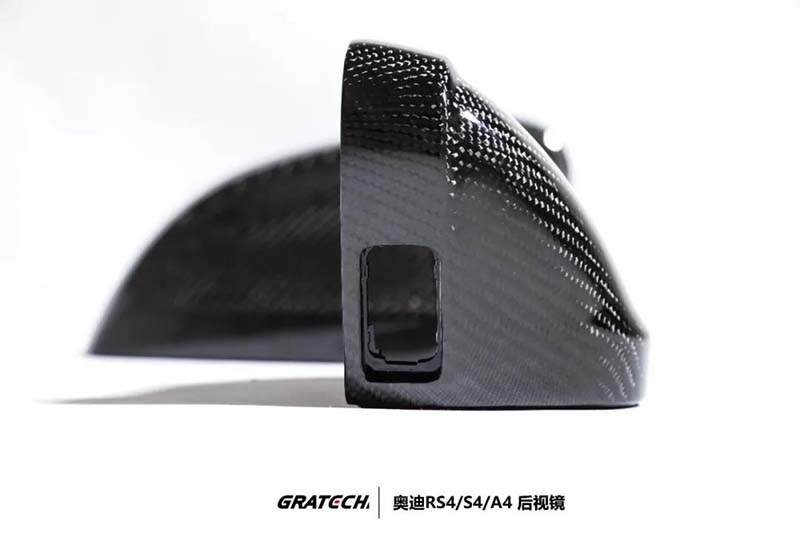 Land Rover L494/L462 - bright rearview mirror
As one of the preferred brands of SUV lovers, most Land Rover models are with monocoque body type
in the product line, which also proves Land Rover's luxury SUV brand feature on urban roads. Gratech's
rearview mirrors for Land Rover increase the luxury and sporty effect. Whether it is matte or bright carbon
fiber rearview mirror, it can improve driving happiness for car owners.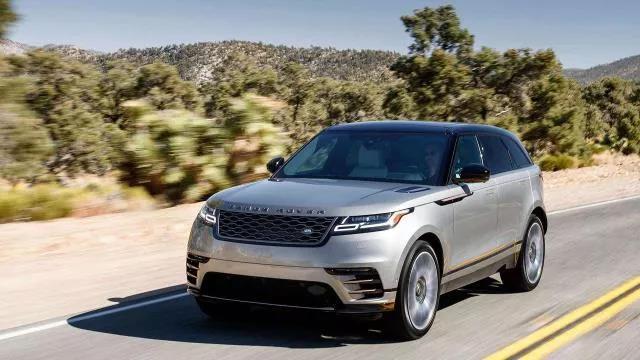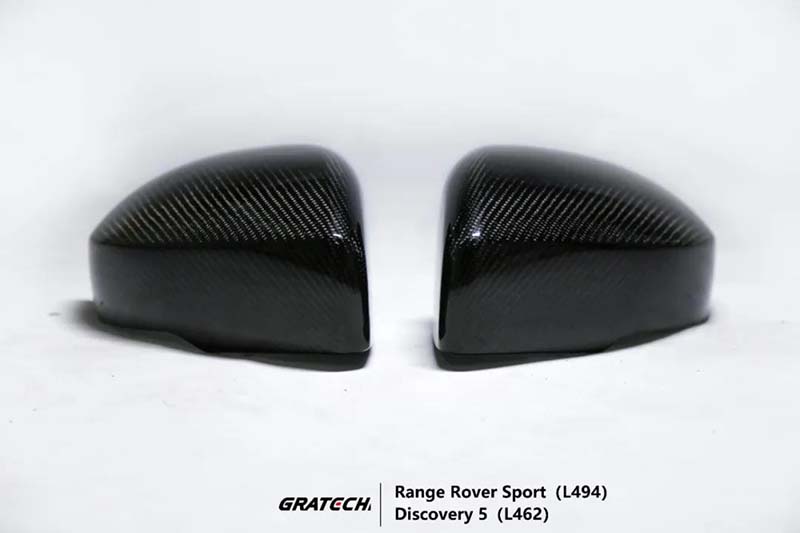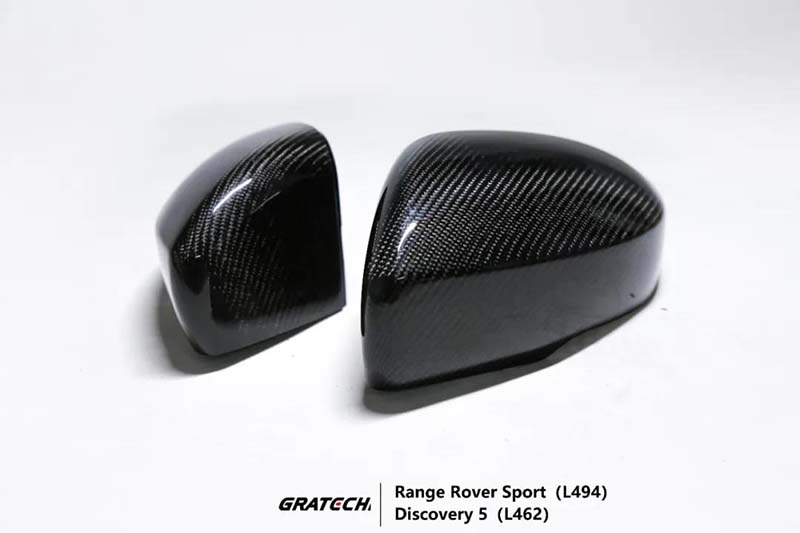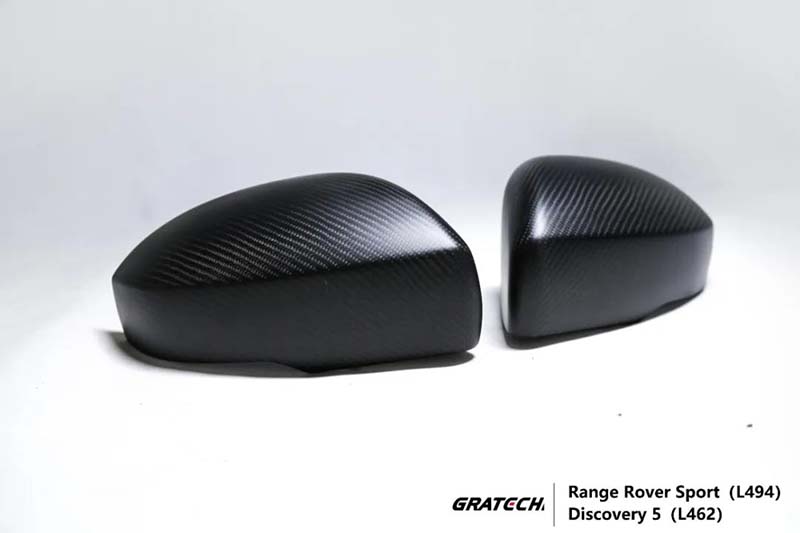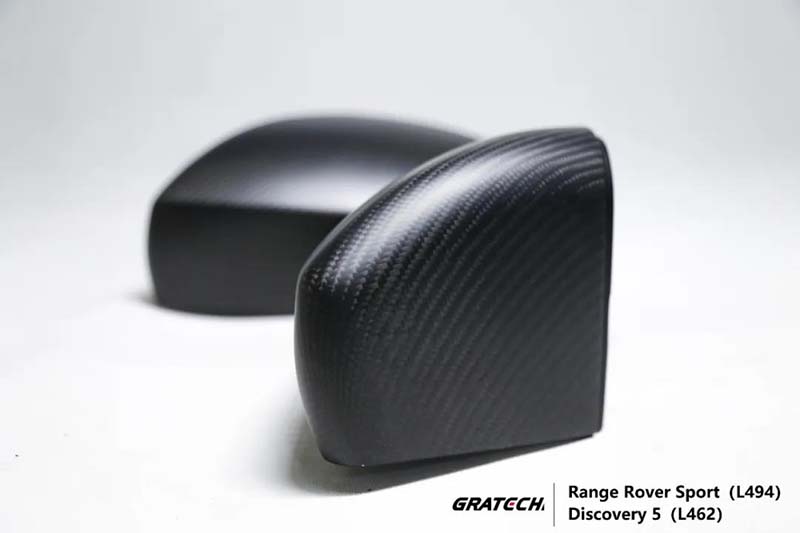 The above is all about the initial carbon fiber products launch of Gratech in 2020, and more high-quality
products will be developed in the future. In addition to automotive products, Gratech also produces many
exquisite carbon fiber decorations and daily necessities, please stay tuned.