RAYS's classic forged series VOLKRACING is a popular serie. Among them, TE37, ZE40, CE28 and other
product lines have been admired by many car owners. The lightweight processing of ZE40 is also loved
by many performance enthusiasts.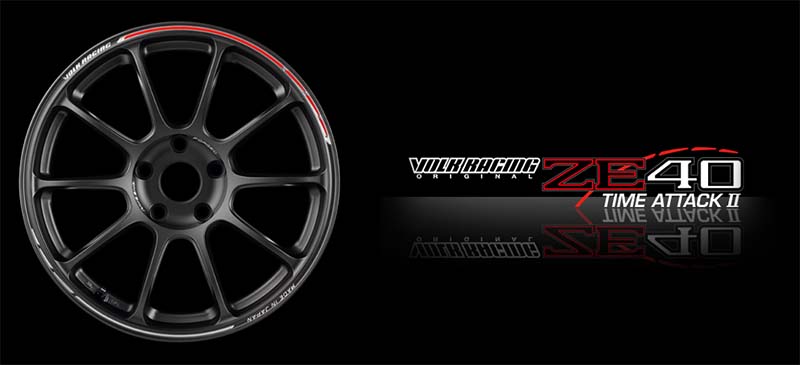 The ZE40 TIME ATTACK II is finally available. The main hue of this wheel is black. The red line refined by the
REDOT method and the rest of the line have a very attractive visual feeling. From this detail, we sense that
the overall wheel is full of energy and vitality.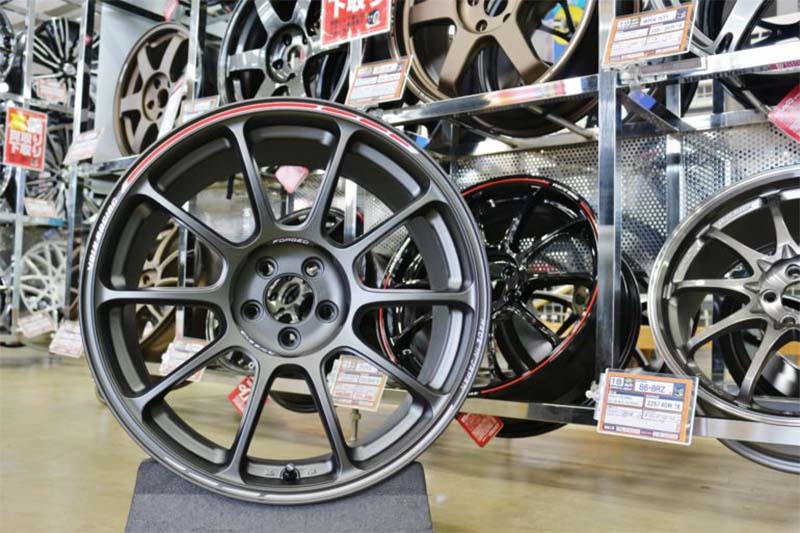 RAYS officially set the ZE40 TIME ATTACK II as a "limited model" because this wheel requires more time
in the manufacturing process.
The size is 17~19 inches, and the specifications meet the needs of many car models.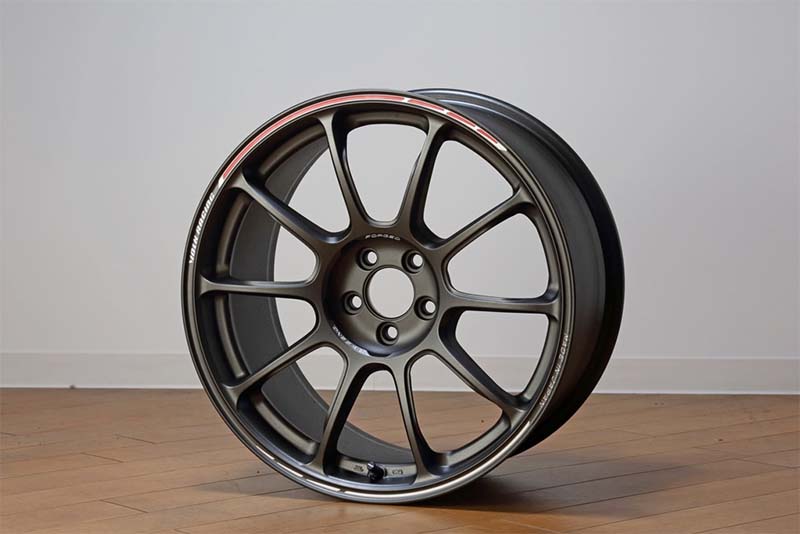 ZE40 TIME ATTACK II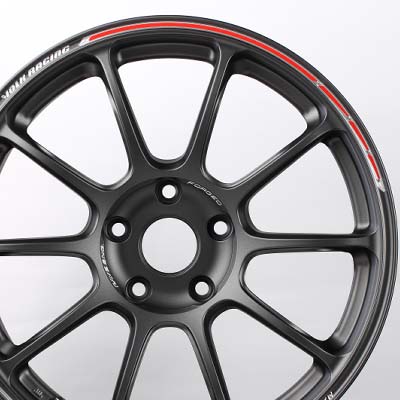 Does the red line on this wheel have a sense of sight on the dashboard?
Lightweight and strong lines are the highlight of ZE40. With modified brakes, the effect is better!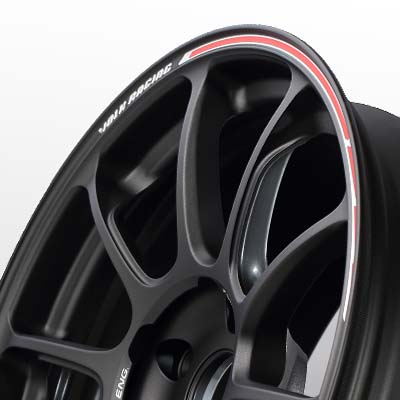 To reduce weight on the spokes, which includes many advanced data analysis techniques of RAYS.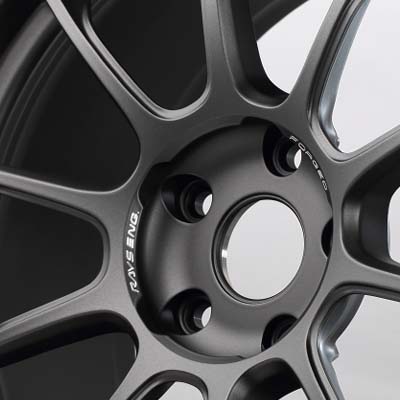 The indentation design in the center makes the ZE40's center lightweight but solid。

Sizes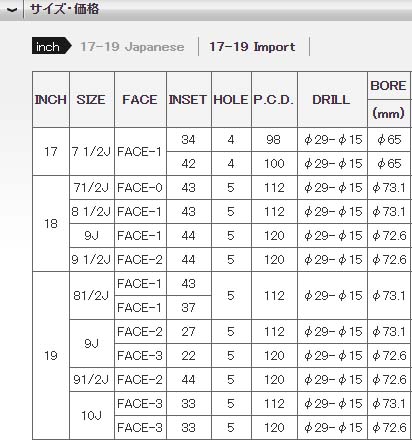 Surface details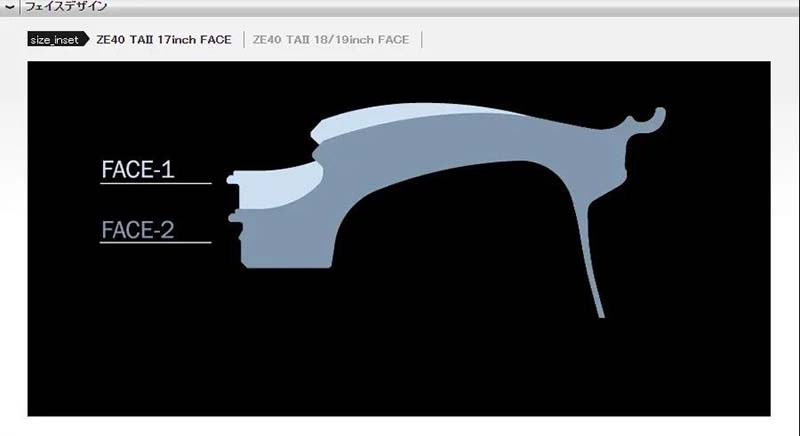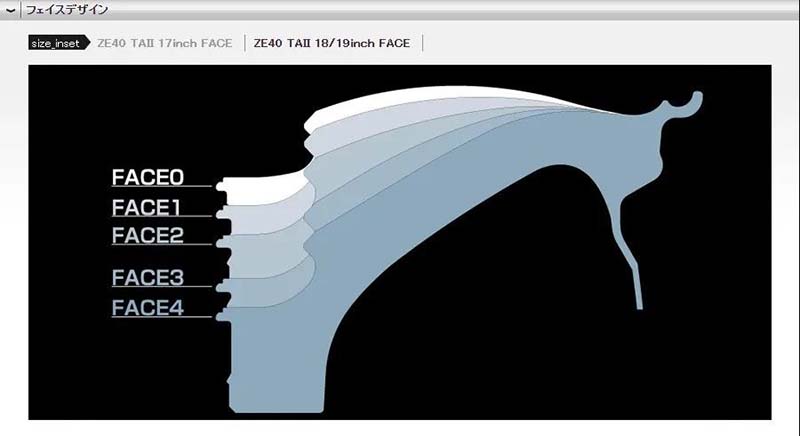 Gallery