A glimpse into the past. To mark the start of the 2016 motorsport season, the ROWE RACING team changed
its vehicle manufacturer. After 5 years with the Gullwing model by Mercedes AMG, the team now competes
with the brand new M6 GT3 by BMW Motorsport from Munich. Preliminary test and adjustment runs as well
as the first runs at the NLS (formerly VLN) delivered promising results.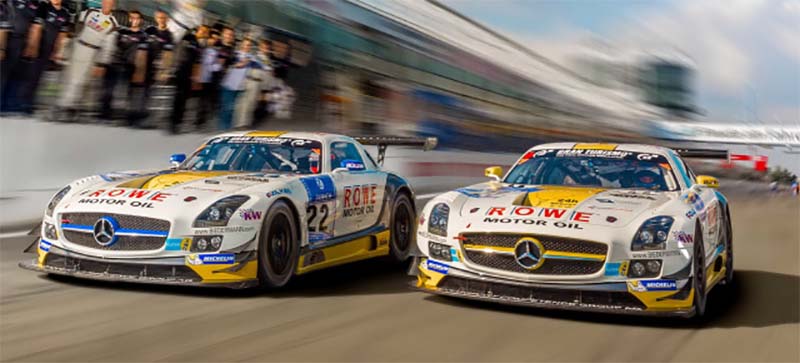 At the classic car race at the Nürburgring, the ADAC Zurich 24h race, the team led by their head Hans-Peter
Naundorf achieved a strong fifth place on 29 May 2016, which once again underlined the perfect interplay
between the new car and the excellent team performance.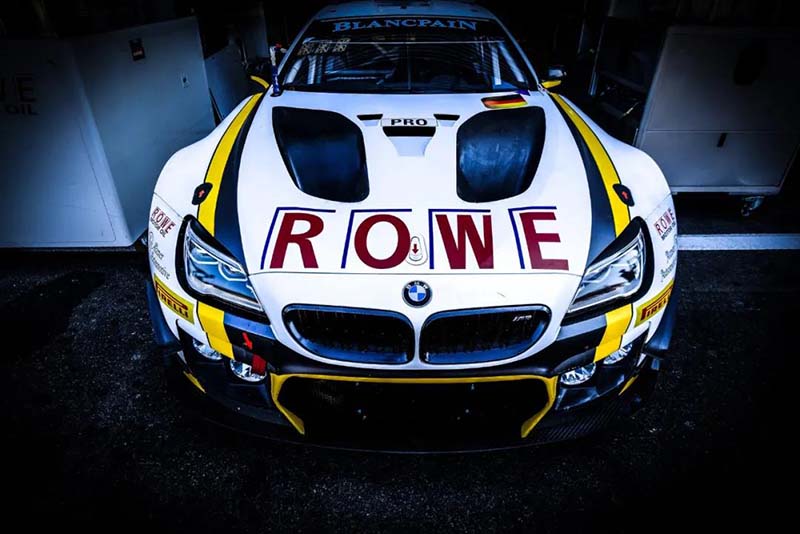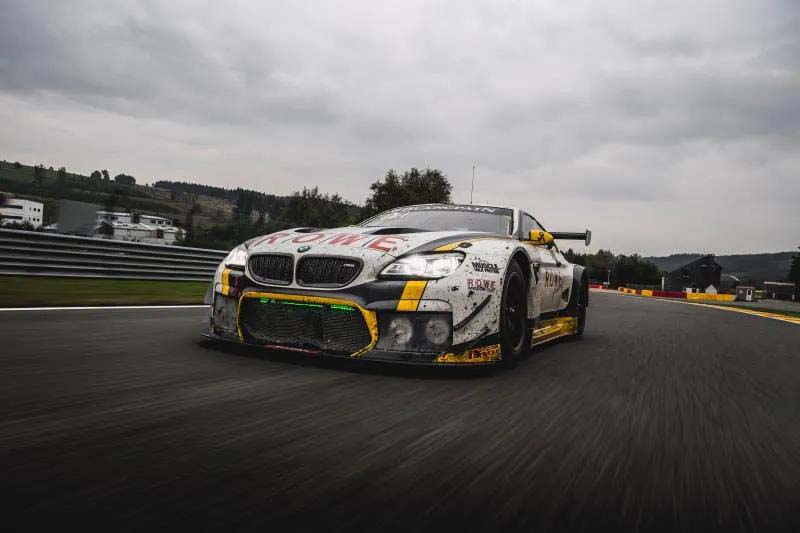 By then, a total of 7,318 km had been completed on the Nordschleife track with the new GT3 model.
But this still would not be the highlight of the year. For the second 24h classics race, this time in Spa, Belgium,
the team from St. Ingbert pursued a different pit stop strategy and achieved an outstanding total victory amidst
the chaos caused by the rain. A historic day for BMW Motorsport and the ROWE RACING team.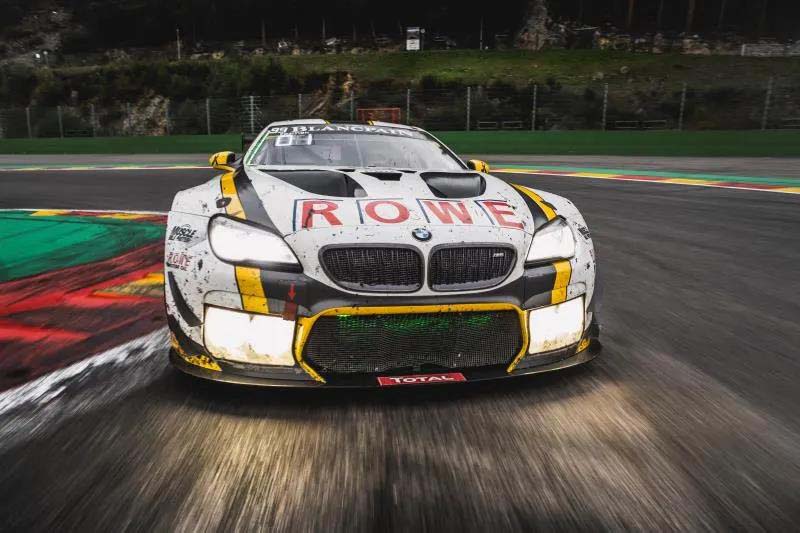 The winning vehicle was then coated with several layers of nano paint to remove all of the damage, tyre wear
and dirt, and has since been used as a tradeshow and exhibition vehicle for ROWE.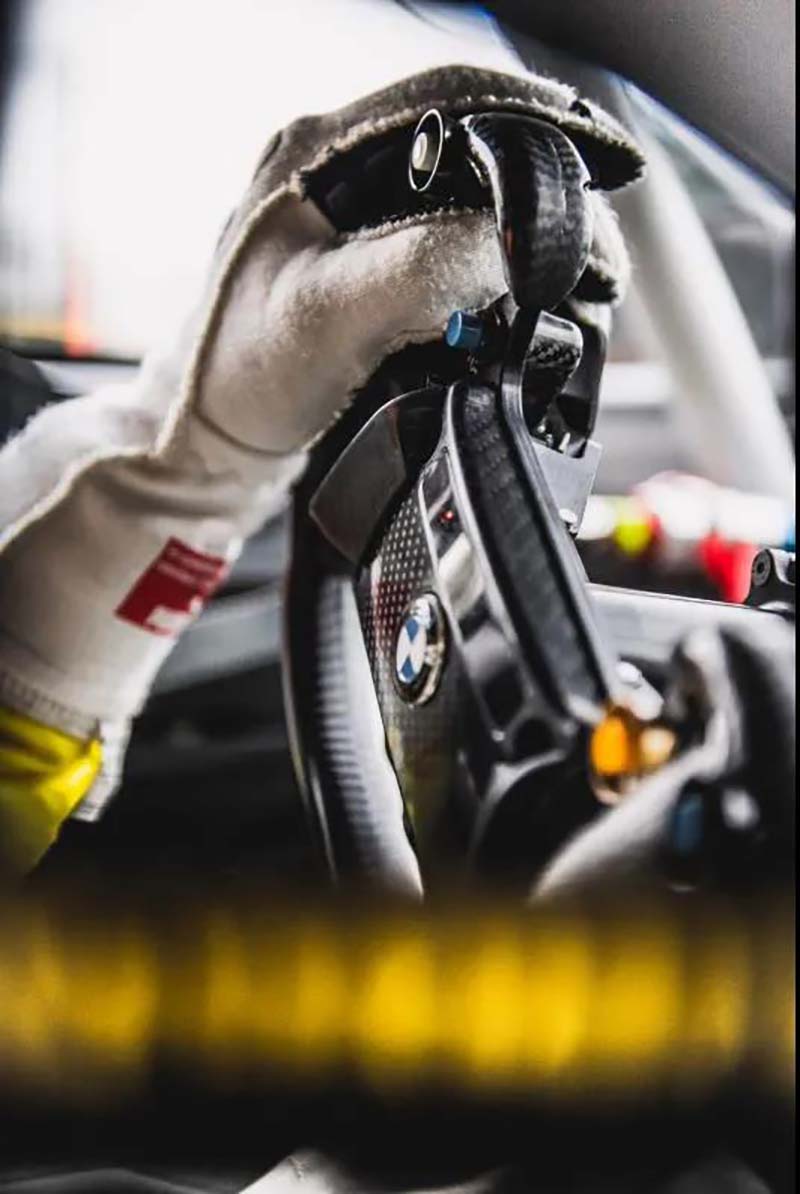 Last year the enhanced BMW M6 GT3 was on display at JP Performance, the well-known car tuner and ROWE
brand ambassador from the Ruhr area. Now motor sports fans can find it at a new location: the BMW champion,
which won the 24-hour classics race at the first attempt, can now be found in the ring°werk, the motor sports
experience museum at the Nürburgring.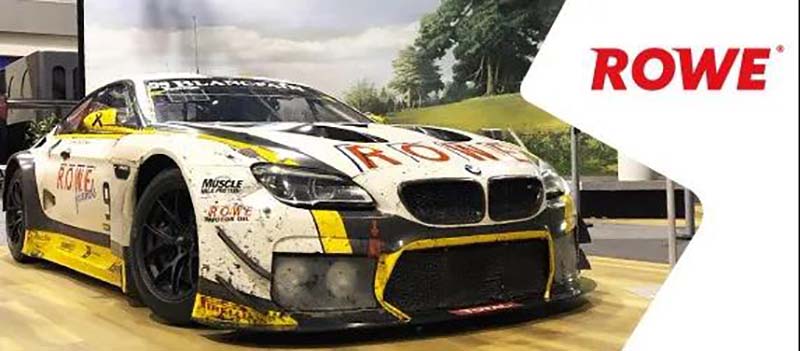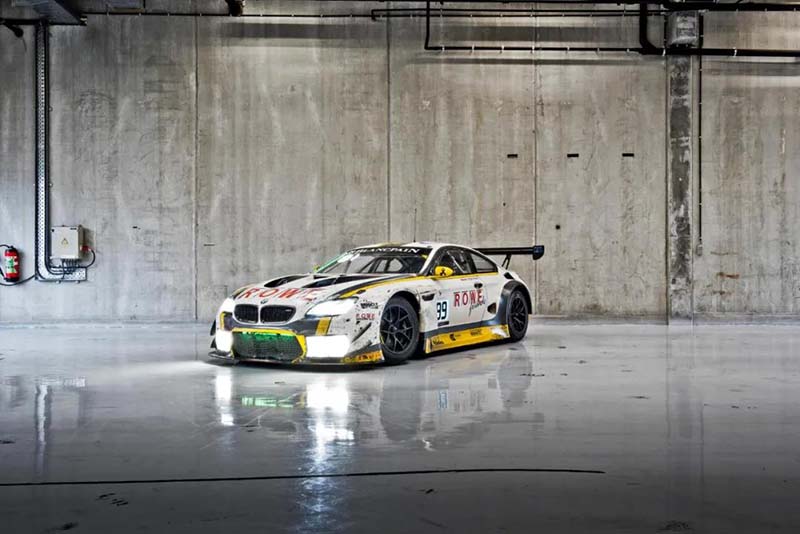 Between numerous simulators, attractions and a 4D cinema, it is a place of exhibition for a large number of
historical racing cars that have shaped the history of the Nürburgring. Among them, prominently displayed
in the entrance area is now also a ROWE vehicle.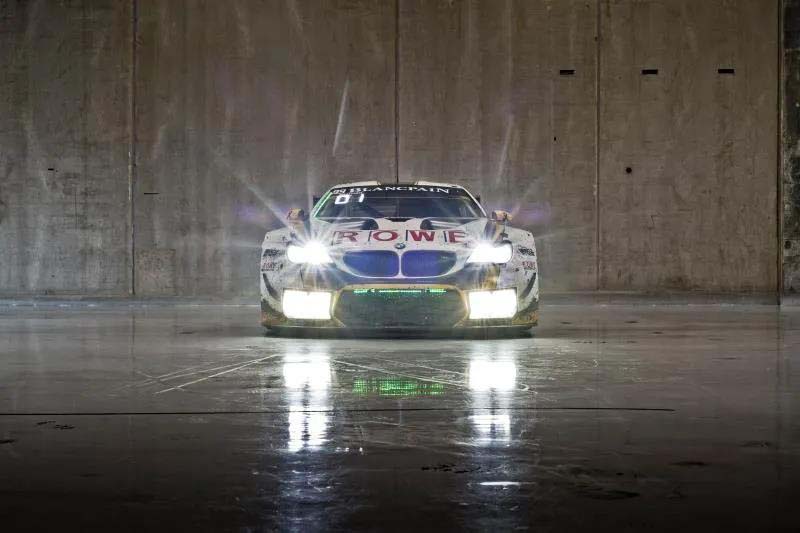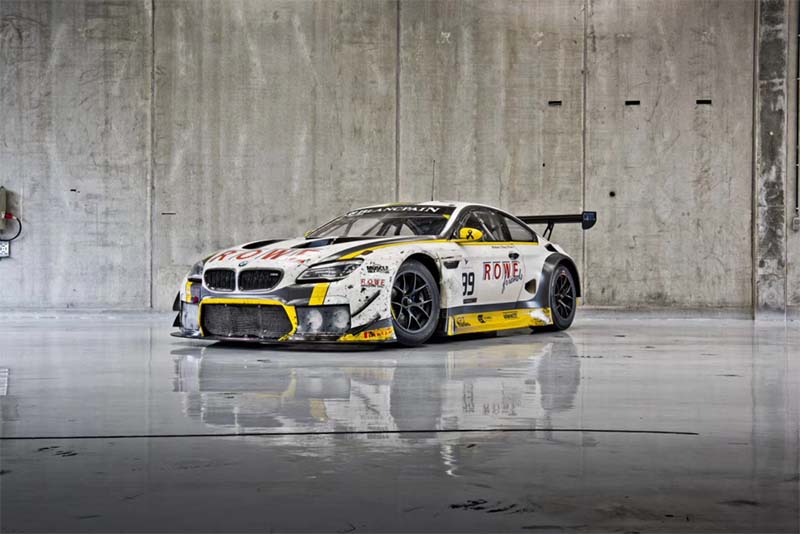 "We are delighted that our champion car has been given a new exhibition space so that motorsport and ROWE fans
can now admire our BMW M6 GT3 at the Nürburgring", says Dr. Alexandra Kohlmann, Director at ROWE.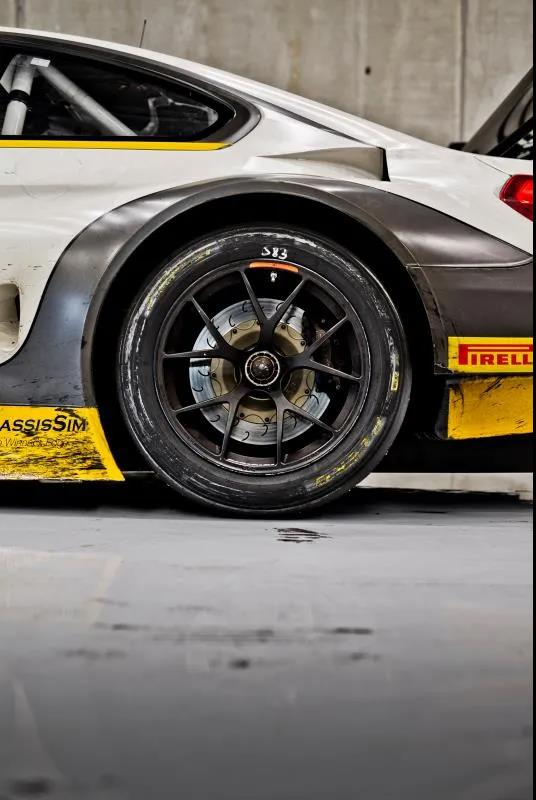 Unfortunately, racing events at the Nürburgring are still held without spectators. Nevertheless, even besides
the events, visitors are still drawn to the most famous race track in the world. A visit to the museum to learn
the background of history of the Nürburgring and our champion car is a rewarding experience."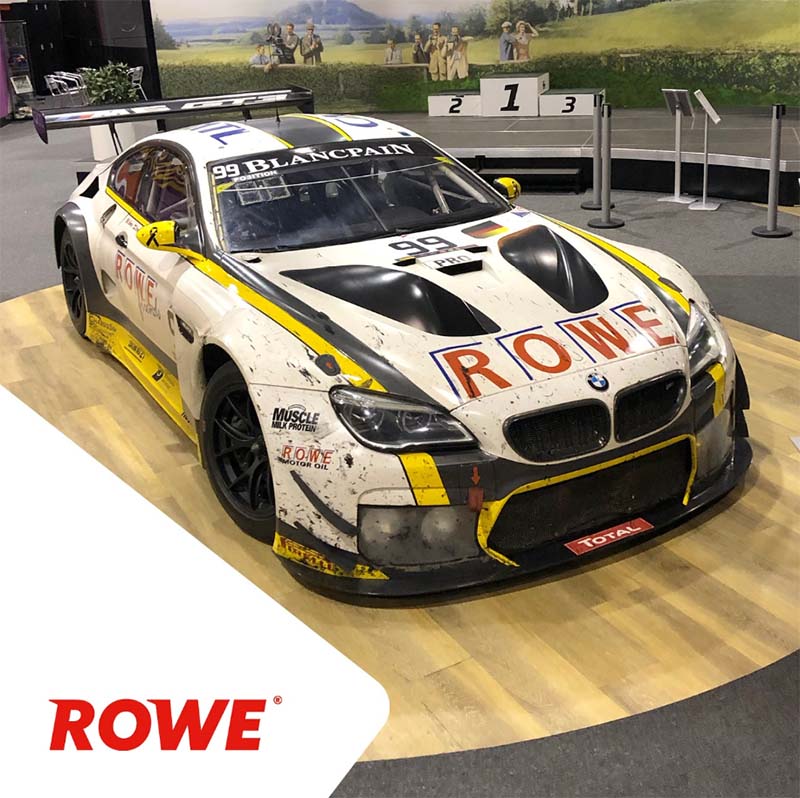 With a total of 17,310 kilometres on the track and all the original parts used to pass the finish line in the
24-hour race, it is now taking its triumphant place in front of the winners' podium in the ring°werk, leaving
the public in awe.