The 2021 Suzhou GTshow, which ended on May 30th, has fully presented the wonderful integration of Chinese
automobile culture and life at the exhibition hall of 100,000 square meters, and brought more car lovers into the tuning culture.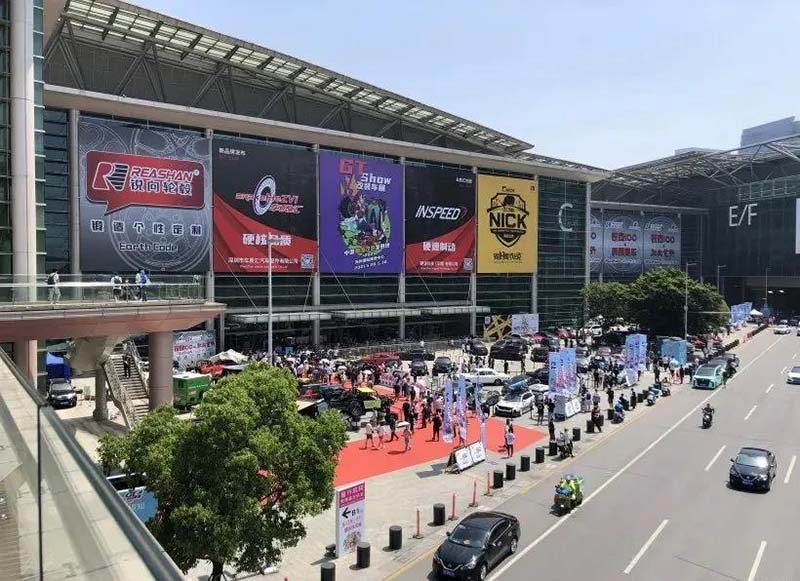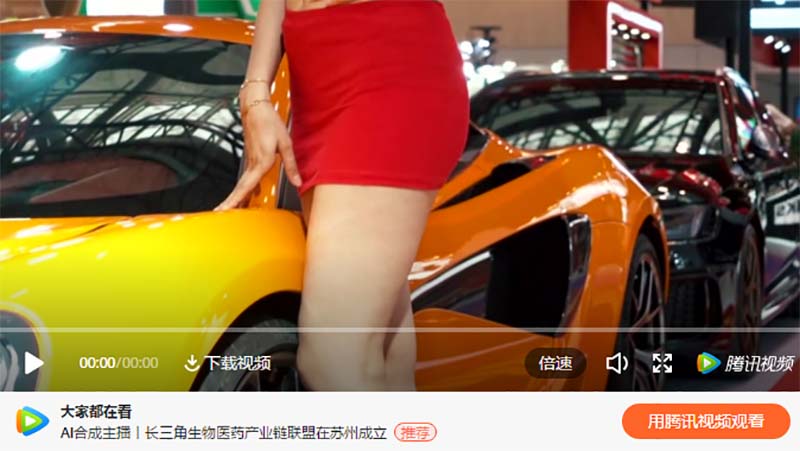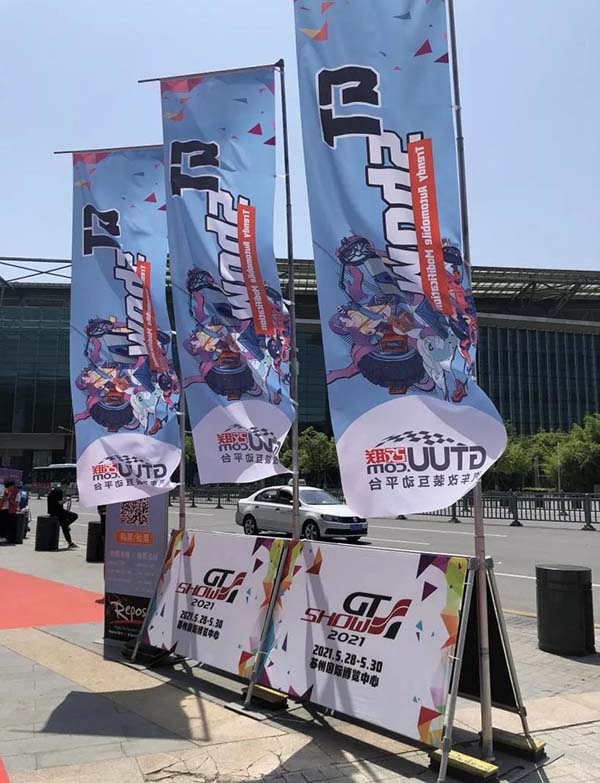 Since its establishment in 2002, Shenzhen Zeroracing has been committed to bringing the world's top
auto parts to China. In the past 20 years, Shenzhen Zeroracing has gained deep recognition by B-end customers
and brand manufactures. Shenzhen Zeroracing together with Shanghai Industrial and Shanghai Ignition Performance
displayed 6 top brands in this show.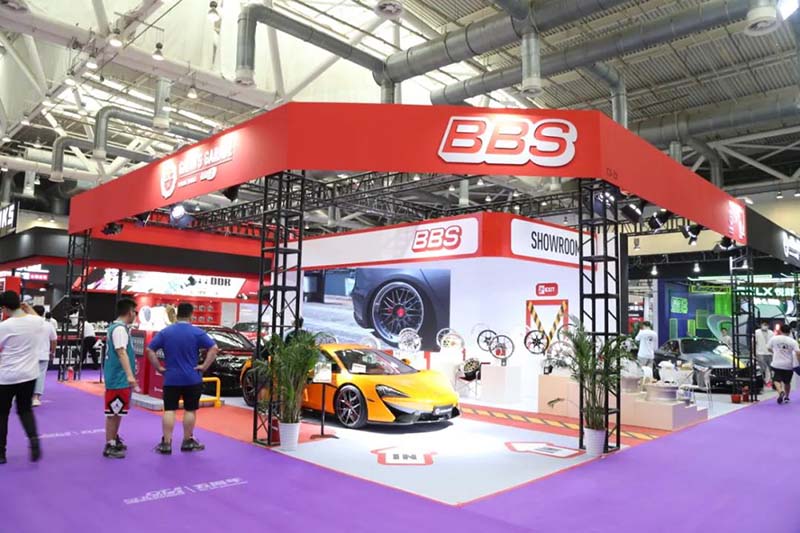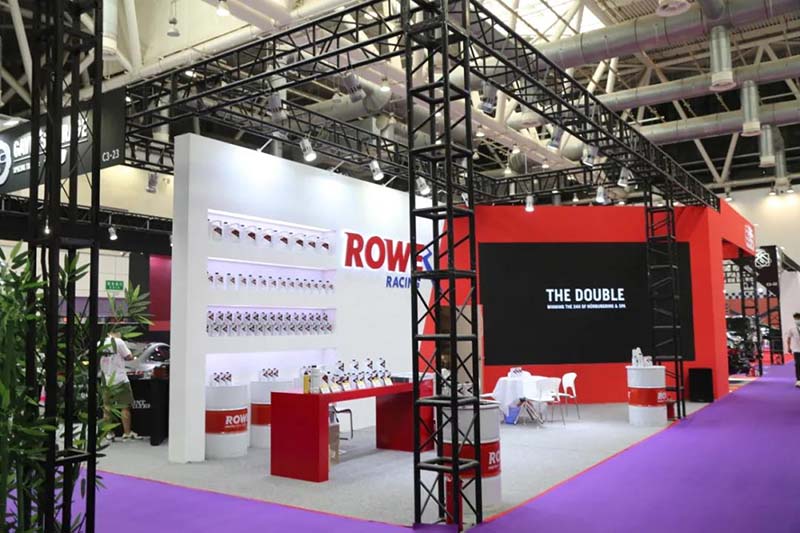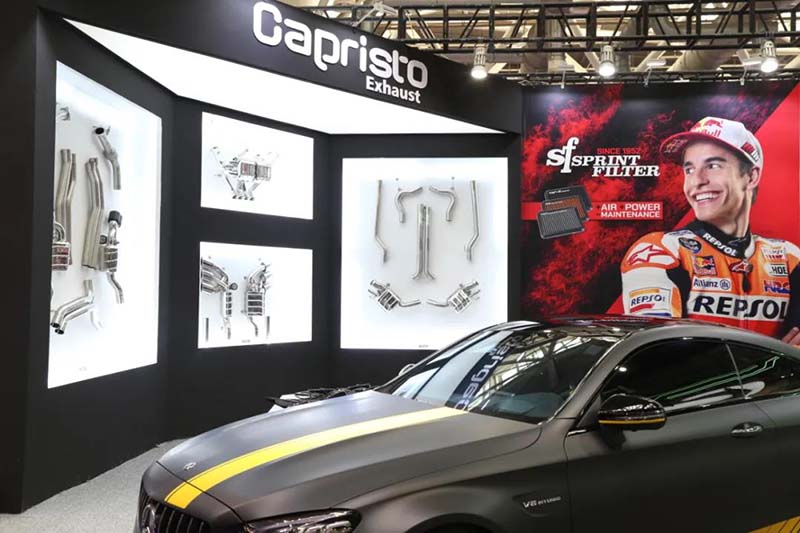 There are BBS and RAYS wheels, Brembo high performance GT series brake kits, and Germany Capristo
exhausts/carbon fiber body kits. In addition, two main car maintenance agent brand products of Zeroracing
were also displayed: the Germany ROWE ester series motor oil and high performance air filter of our newly
agented brand SPRINT FILTER.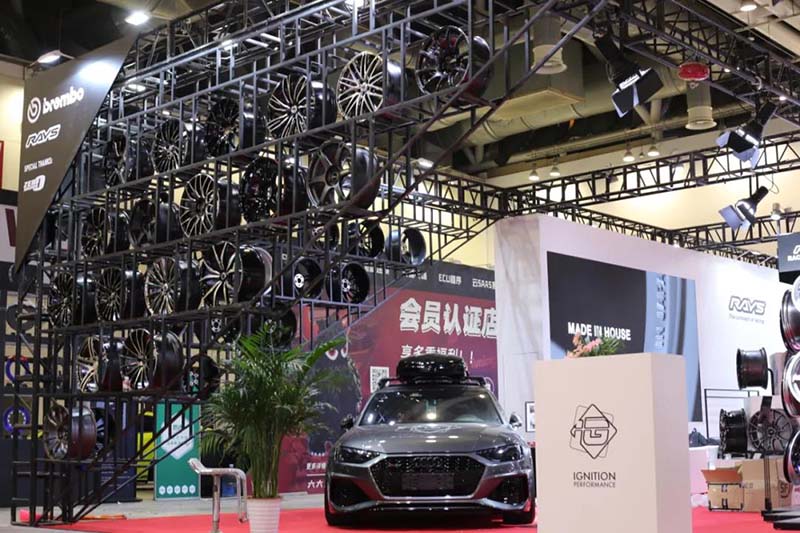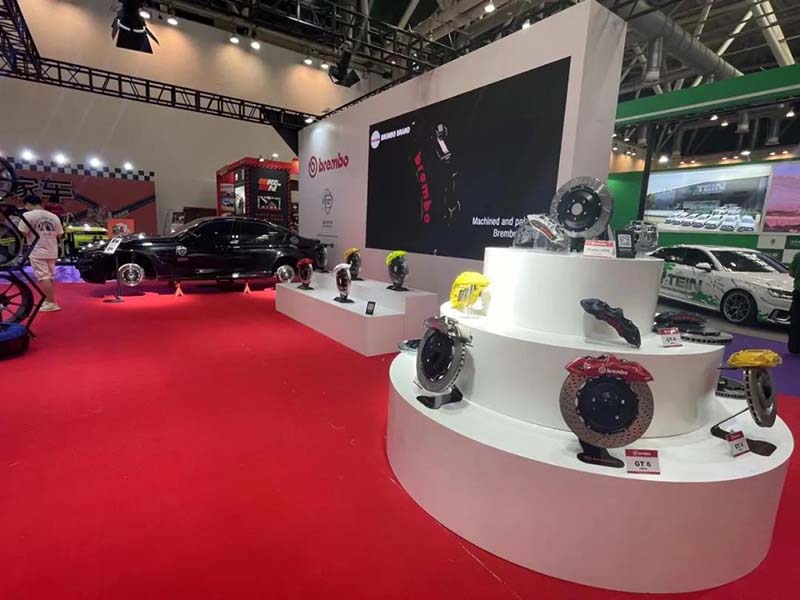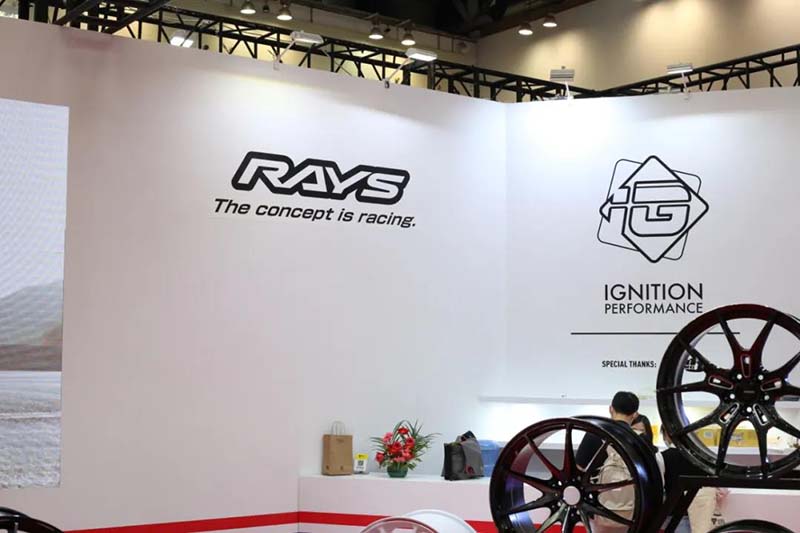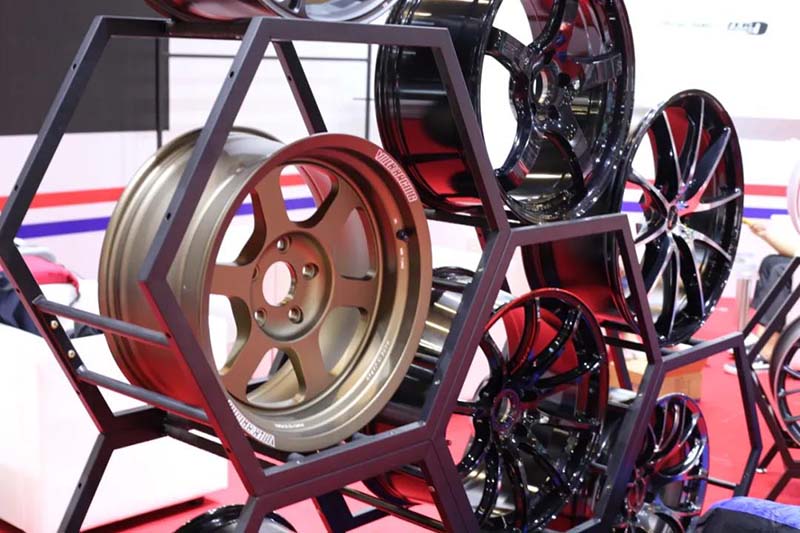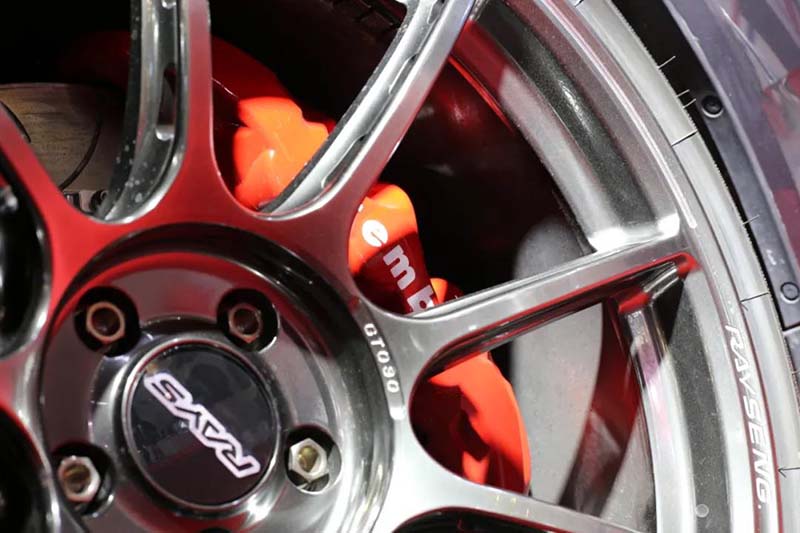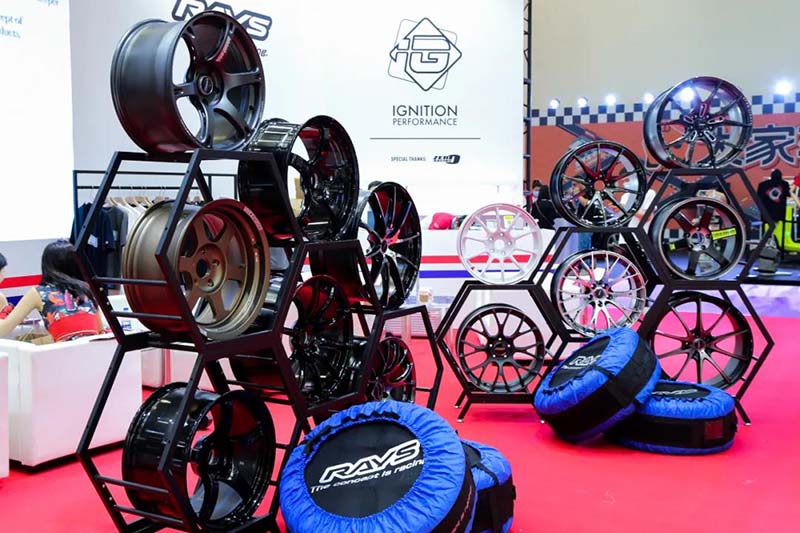 The 2021 GT Show is a tuning event that attracts the attention of all car lovers in China with thousands of brands
and show cars, and nearly 200,000 visitors. The 5th GT Show has become a new milestone, creating a platform
for cars and popular culture. Furthermore, we look forward to seeing you all in Foshan on October 15th-17th.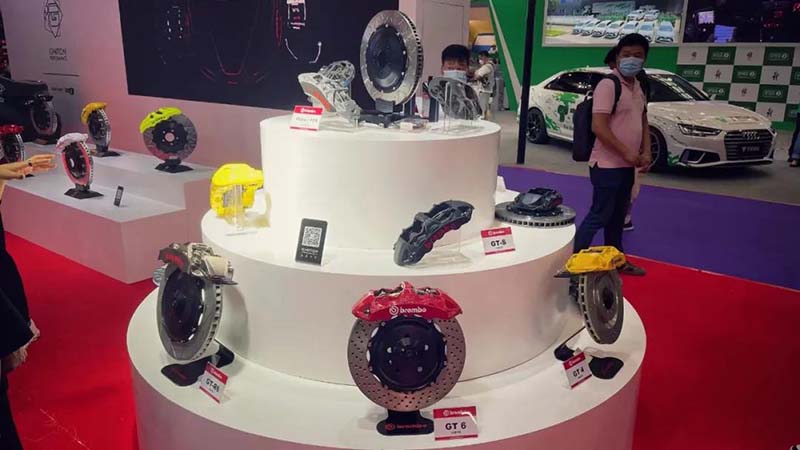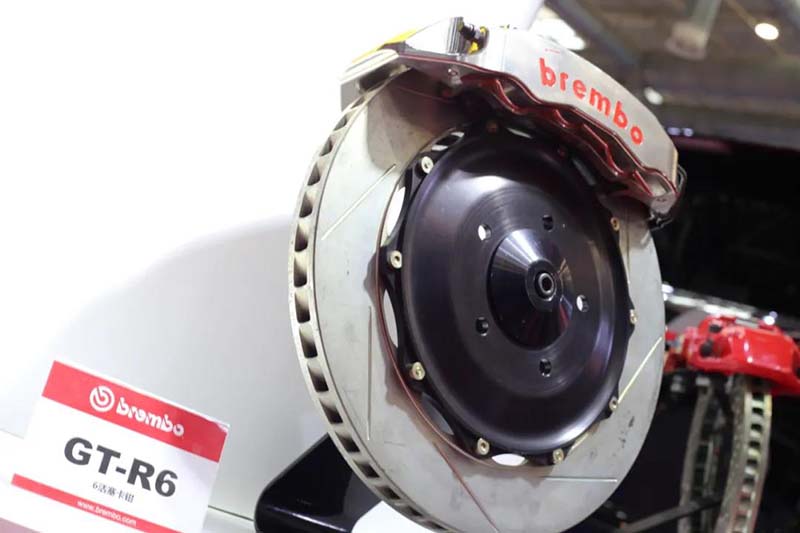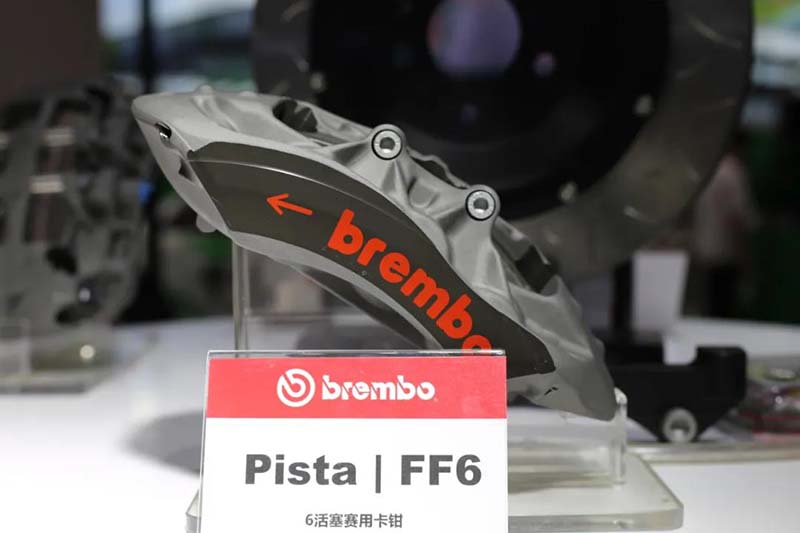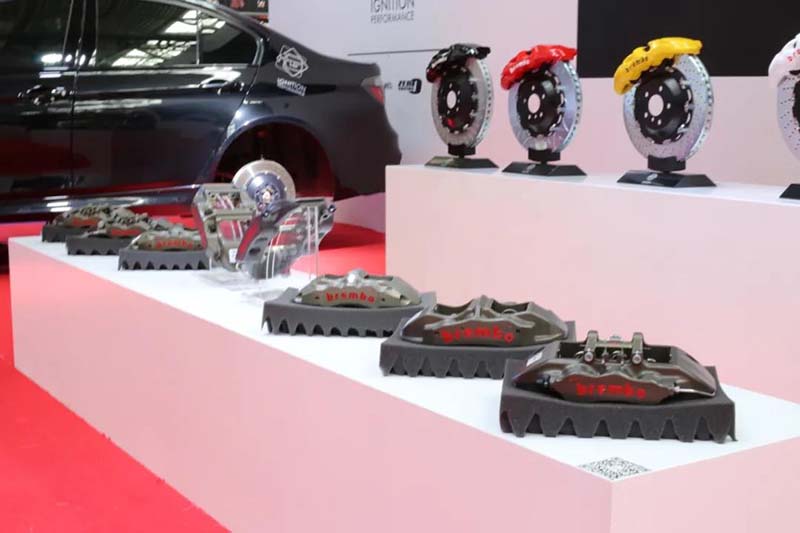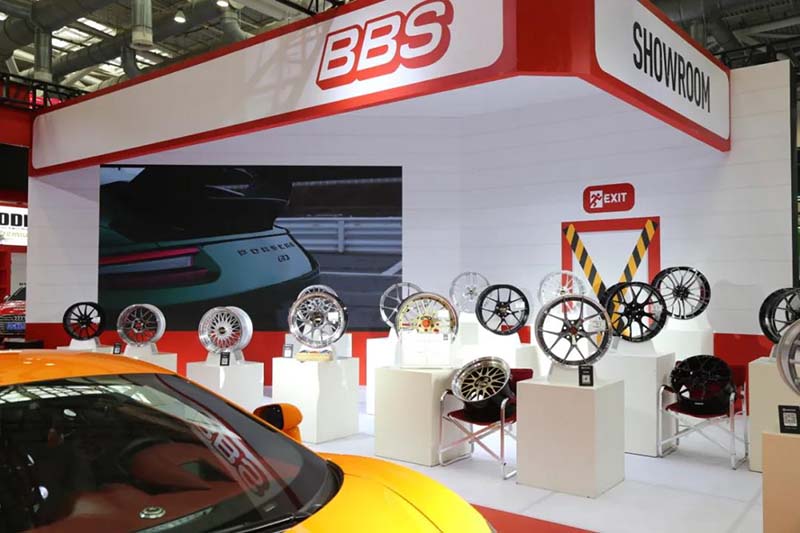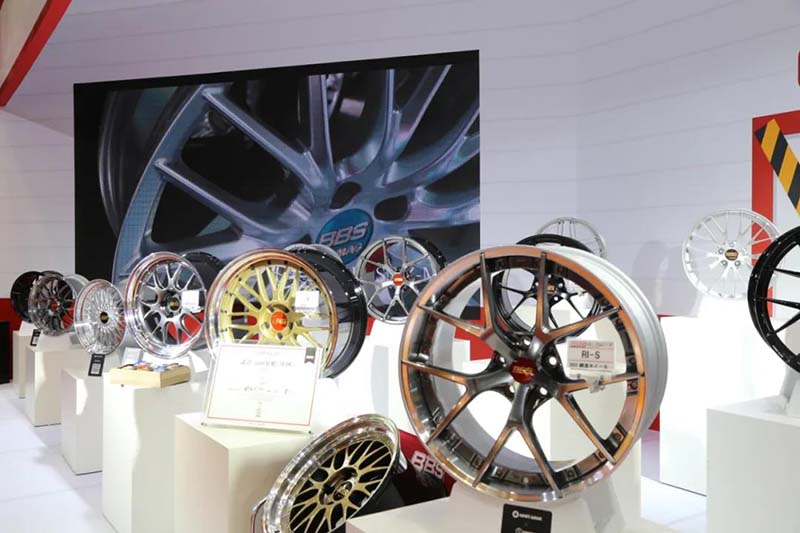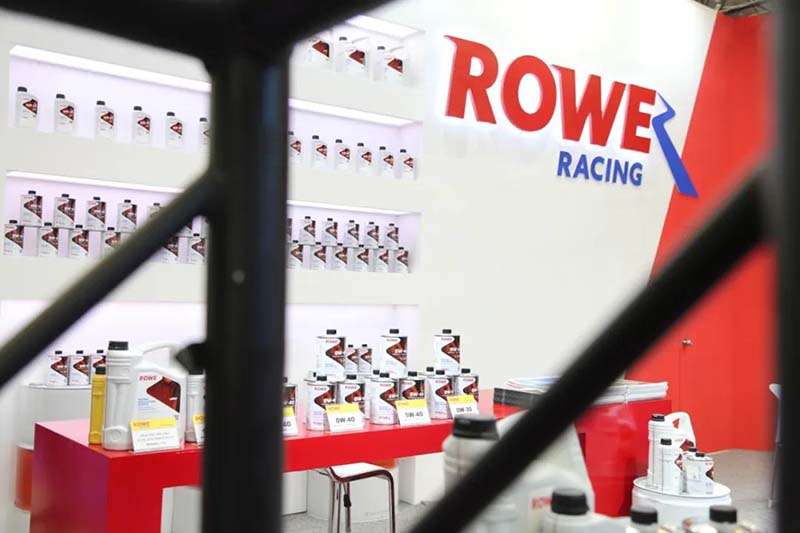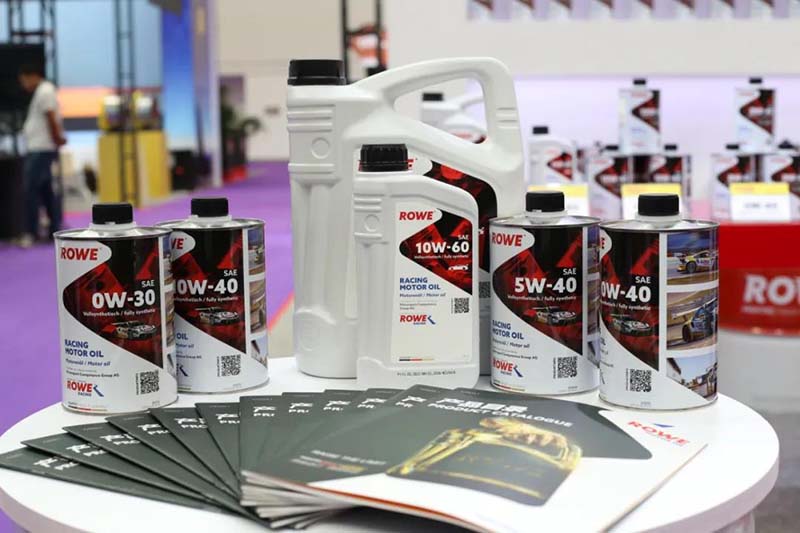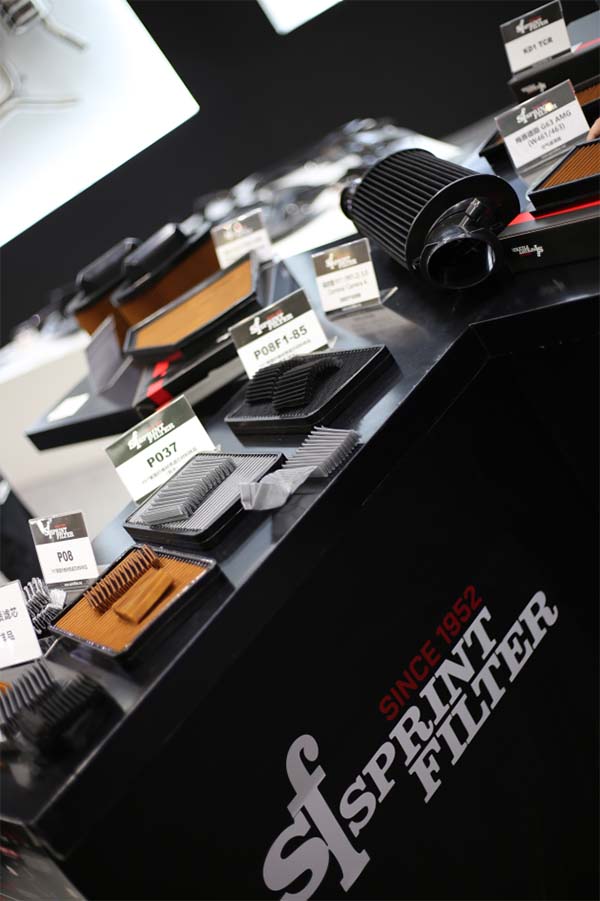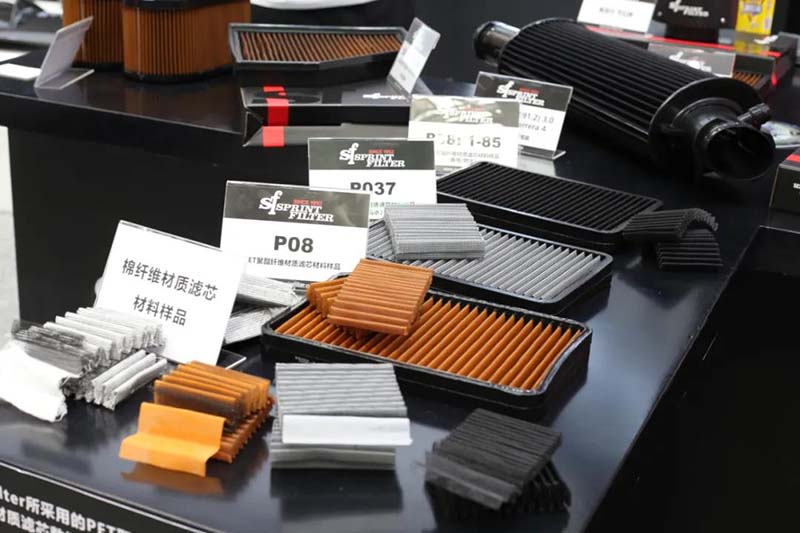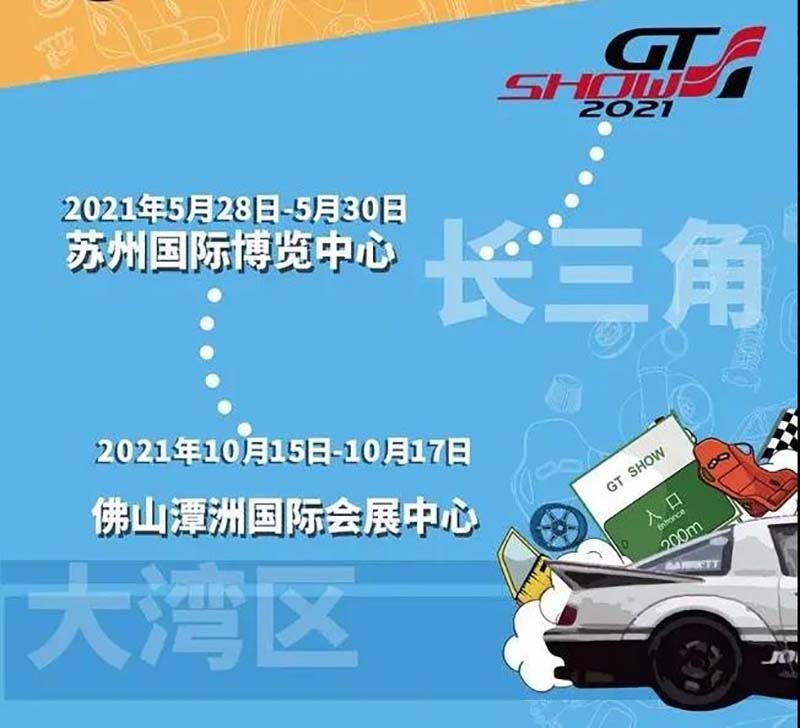 Special thanks to:
Shanghai Gavin's Garage/SONON Industrial
Address: Factory Area, No. 355, Kefu Road, Jiading District, Shanghai
Telephone number: 13918242808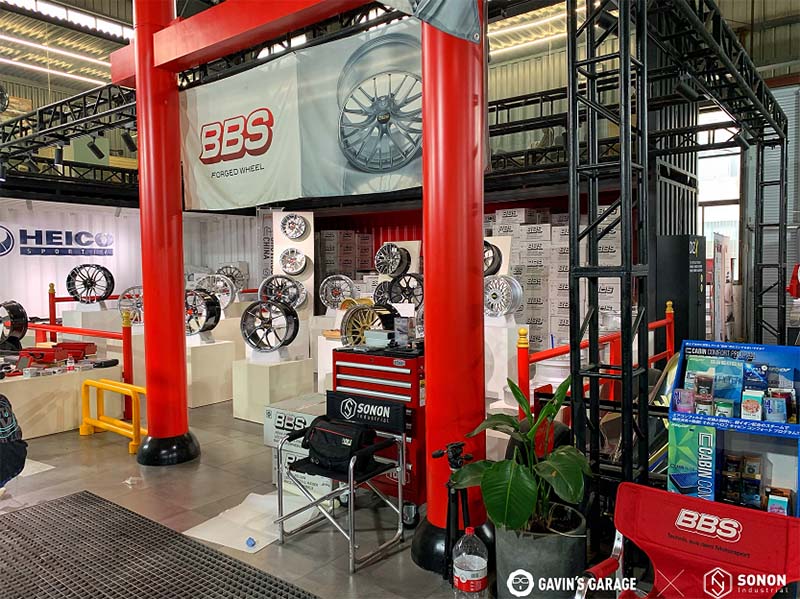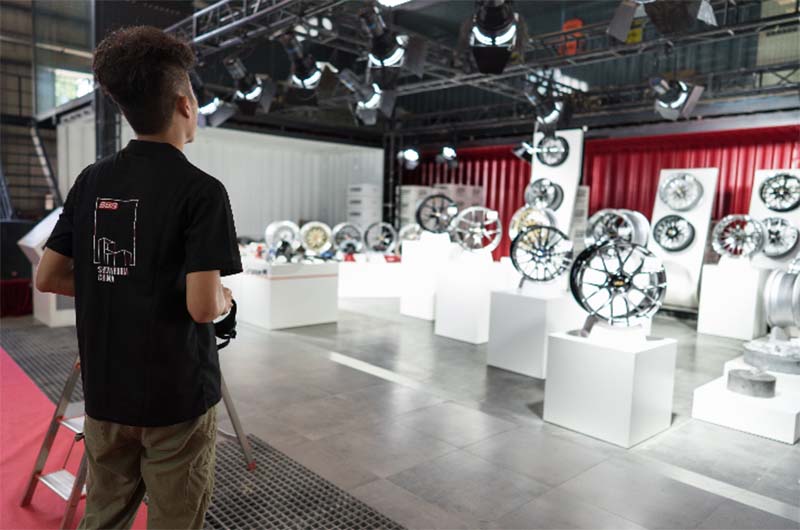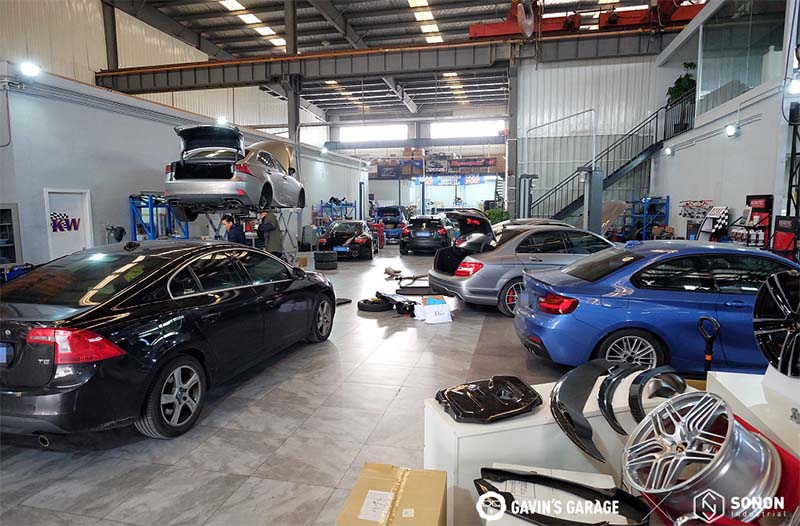 Shanghai Ignition Performance
Address: Building 10, No. 218, Kangwu Road, Pudong District, Shanghai
Telephone number: 15221223550